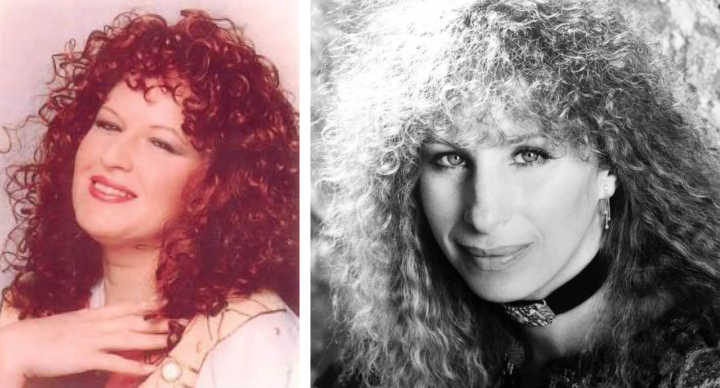 Perms were a massive part of every over 60s life and these pictures will bring back a load of memories today.  The afro perm kicked off in our world in the 70s.  Shaggy layered cuts combined with tight curled perms gave everyone the awesome look of the era – fluffy!
Then came a more structured approach with Farah Fawcett and the "body wave" everyone wanted for a decade.  Layers and body waves combined as we headed for the 80s with long hair and spiral curled perms.  The nostalgia just keep on rolling as you go back in time through magnificent memories of curls.
We've got pictures of everyone who had one today from Cher, Dolly Parton, Farrah Fawcett, Kylie Minogue and all the others along the way.  Remember your perms and body waves with us.  You could even post a photo if you are feeling daring.  We'd love to see what you looked like with a perm.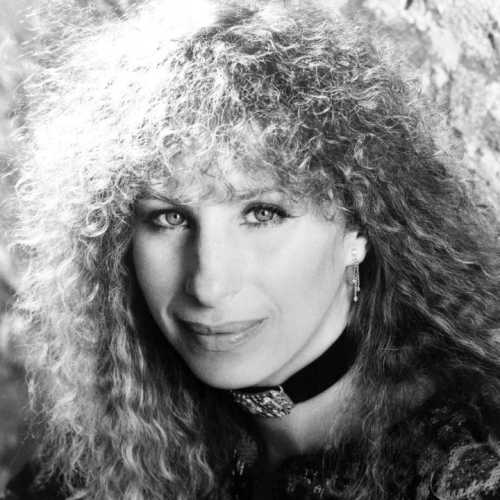 Via Daily Telegraph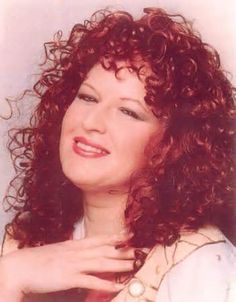 Via pinterest
via Photobucket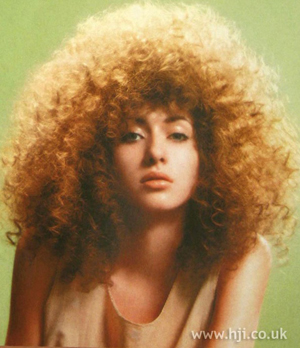 via hji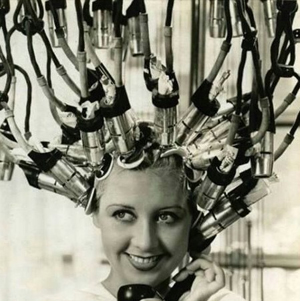 Vintage perm machine
via Pinterest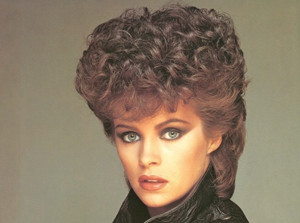 via Pagepink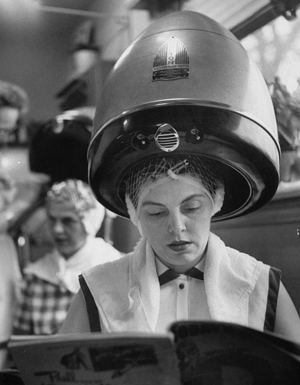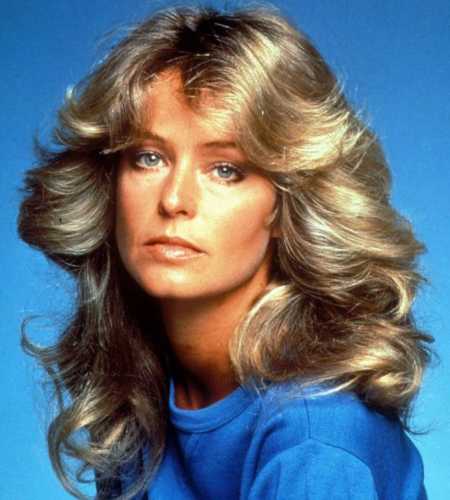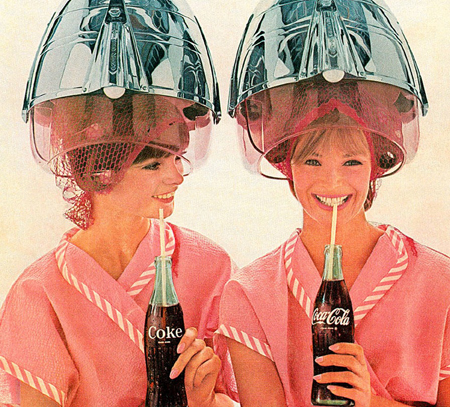 via Flickr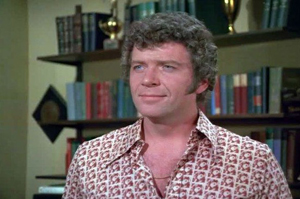 Mike Brady (Robert Reed) was renowned for his curly top.
via Pinterest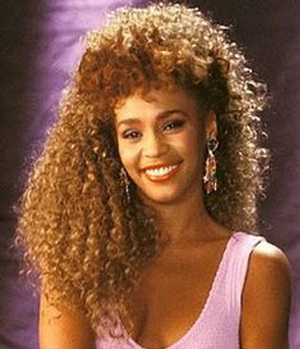 Whitney Houston was the epitome of 80s curls and even Madonna had the terrific spiral curls in the era.
via Pinterest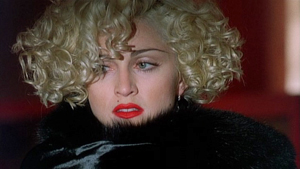 Madonna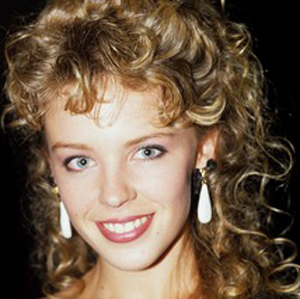 Kylie Minogue
via The Telegraph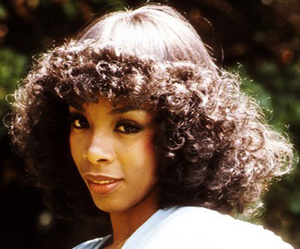 Diana Ross via hair-and-makeup-artist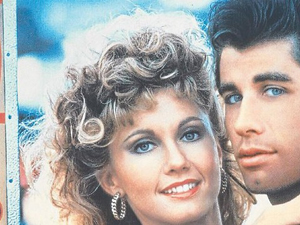 Olivia Newton-John's curls was something everyone dreamed of having.  via Adelaide Now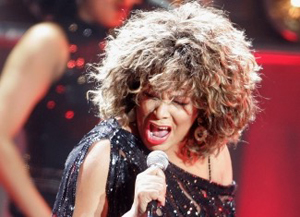 Tina Turner had the shag, a hairstyle we still see on many who have curls and volume.  via Jean Louis David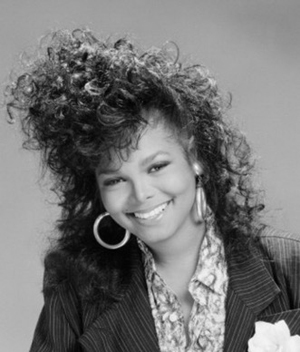 Janet Jackson took the 80s style very seriously [via Dailyman40]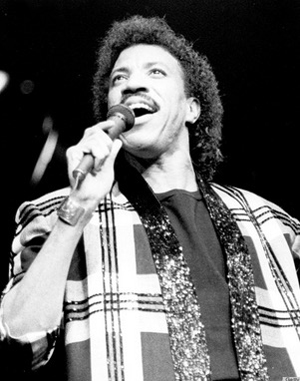 Lionel Richie, whilst likely naturally curly, added to the era with a long mullet of curls. [via Dailyman40]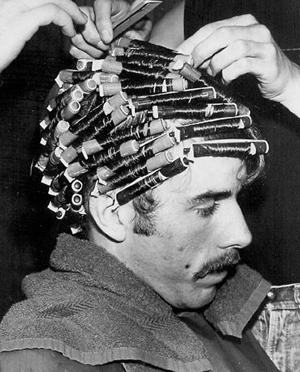 Men's perms were not unusual, and had tighter rollers than women.  [via Stuff.co.nz]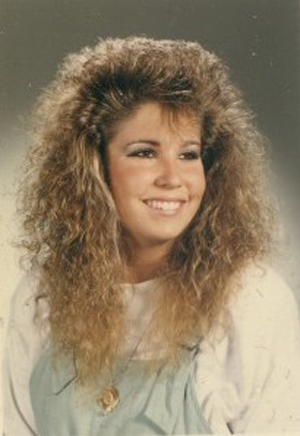 The 80s perm was something very special.  Layers, teasing and dryness was a feature… and then we learned to "scrunch and mousse" those curls. [via Maria Pecoraro]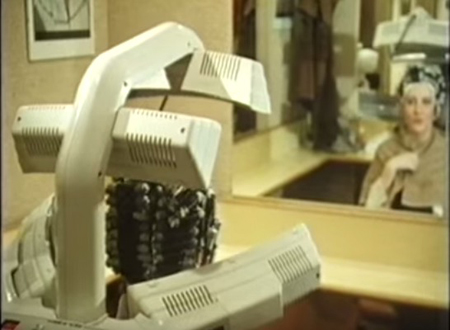 via highpeakhair YouTube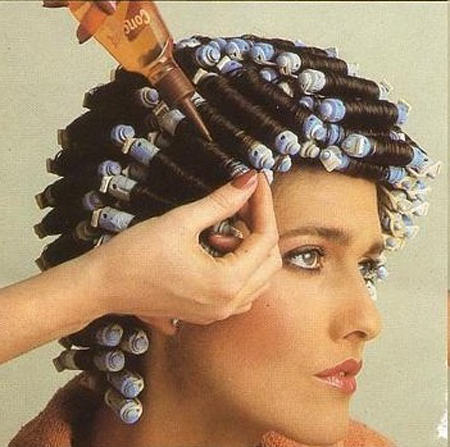 via Pinterest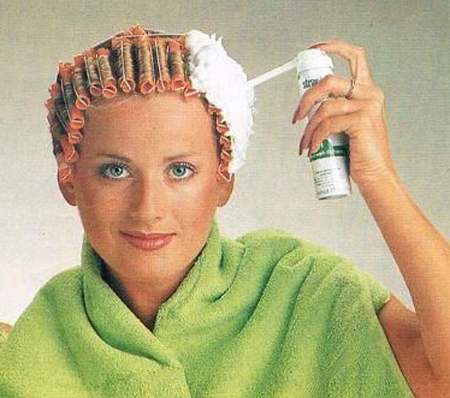 via Pinterest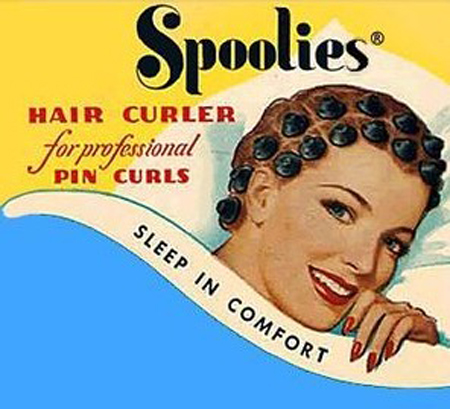 via Pinterest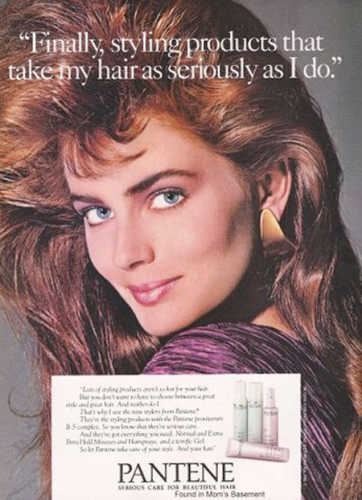 via pzrservices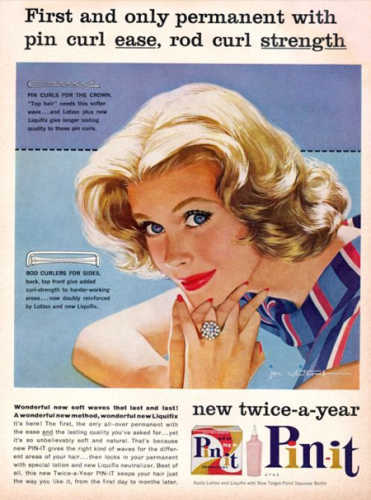 via Vintage Ads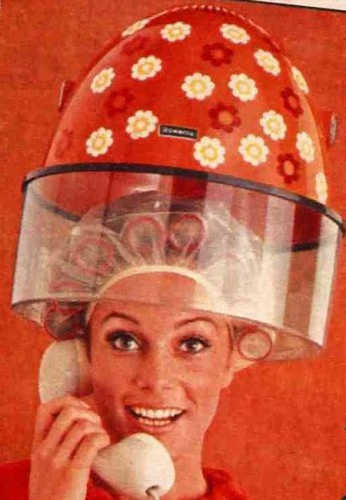 via Flickr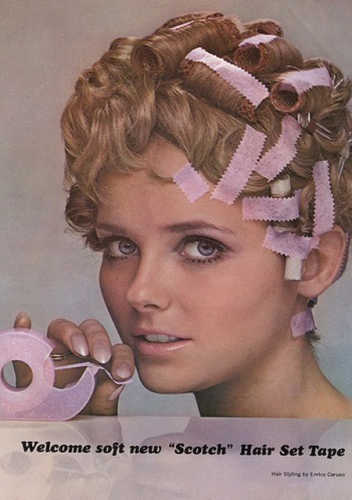 via Pop Sugar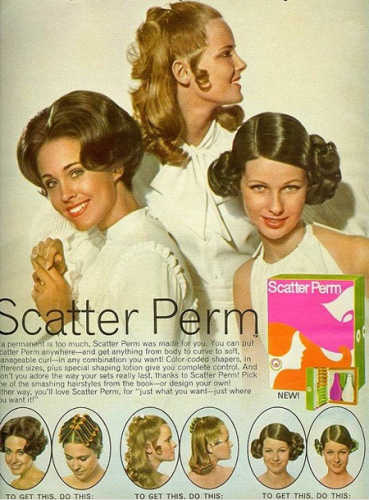 via Flickr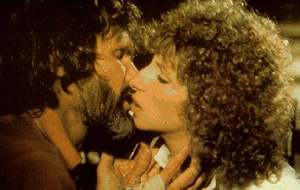 via superseventies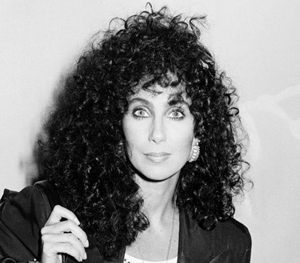 Cher
via Harper's Bazaar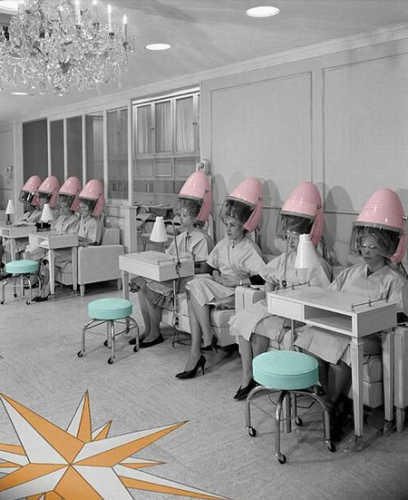 via fineartamerica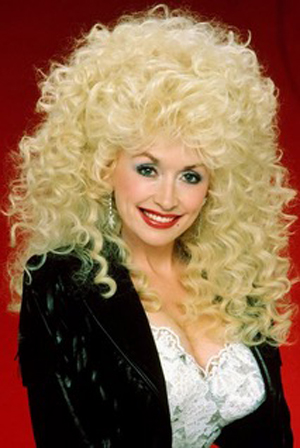 Dolly Parton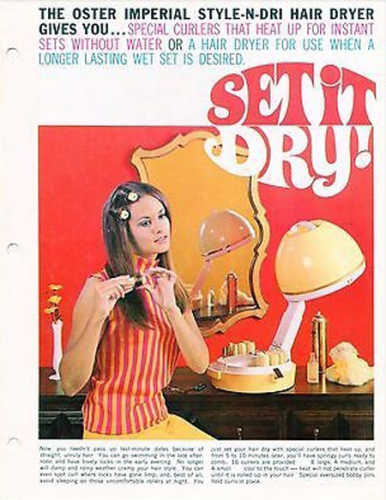 via eBay