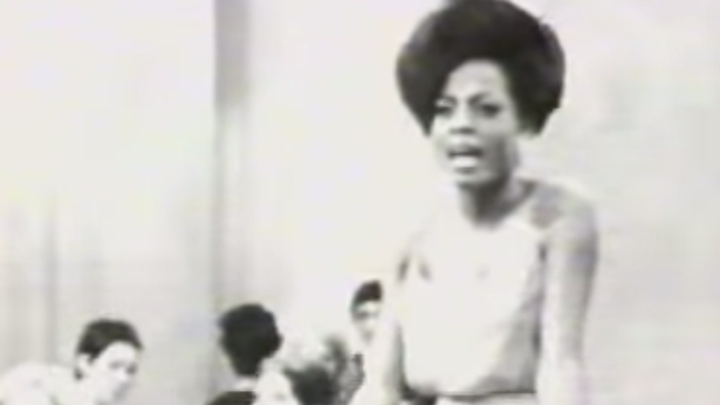 50 years ago today this huge hit for this female vocal group hit number one on the Billboard Hot 100 chart, where it stayed for four weeks.
An anthem for women, the sweet Motown voices on this song can still be heard on radio stations, TV commercials and in movies in 2014.
The lead vocalist went on to become a chart-topping artist on her own but it was this song that she is remembered for.
This hit was ranked as #324 on Rolling Stone's list of the 500 Greatest Songs of All Time and is considered to be one of the most popular songs of the 20th century.
Do you remember this song?
Listen to "Baby Love" by The Supremes below: