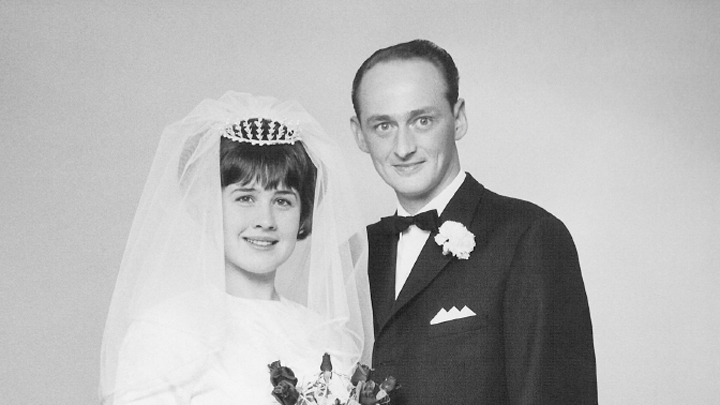 When we got married, we thought our hair looked incredible, but looking back at the photos, we have to laugh and ask "what was I thinking?!"
This awesome video compilation has been made of the iconic wedding hairstyles of the last 60 years, and we have to say, there are some shockers! Is yours in here?
You've gotta love the first one this talented lady attempts: 1960s hairdo. She curls her hair meticulously to form a beautiful beehive.
In the 70s, she creates the famous flicks of the era, before transforming into an 80s classic look – the puffed fringe! Oh, the memories.
Into the 90s we go, with the plaited update and strands around the face. The 2000s were a bit more promising with a chic pulled back bun.
Nowadays, brides love the natural loose hair and flower crown. My, how times have changed. Which hairstyle did you have? We'd love to see pics!