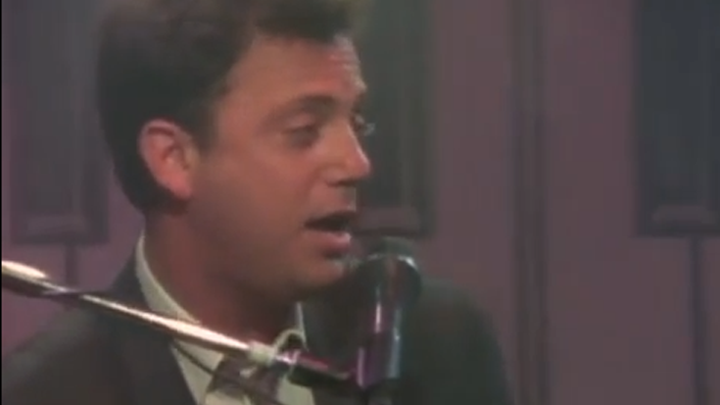 November 9, 1973 brought the release of the highly anticipated album by rock/pop/jazz artist, Billy Joel.
The record featured perhaps his most defining and well known single, a recount of his early days as a lounge singer in Las Angeles.
Do you remember this title track from his record? Watch the below music video for "Piano Man" by Billy Joel.