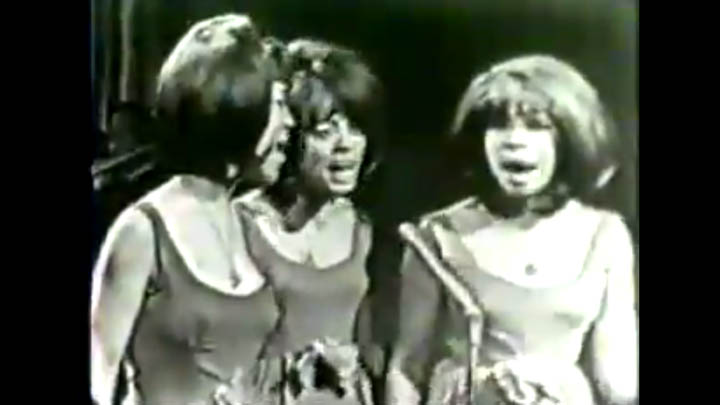 This song was featured on the sixth studio album for this iconic group.
It earned a Grammy Award nomination for Best Contemporary Rock & Roll Group Vocal Performance in 1965.
Interestingly, the dance that accompanied their performances of this song is just as iconic as the song itself. The Supremes' choreography for this song included one hand on the hip and the other outstretched in a "stop" gesture.
Do you remember grooving to this soul and RnB hit?
Listen to 'Stop! In the Name of Love' by The Supremes below!