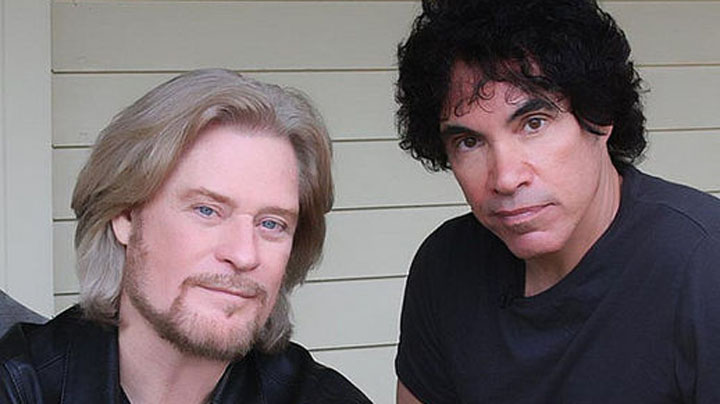 This ridiculously catchy song was sung along to by many people when it peaked on the charts at number one in 1977.
It was the first tune to bring this musical duo to fame and sparked a great career.
The lyrics, about a girl who works for nothing as a result of her wealthy family, were rumoured to have been about the scandalous socialite and American newspaper heiress, Patty Hearst.
Do you remember singing along to this fantastic song?
Listen to "Rich Girl" by Hall and Oates below!