In the 80s, yes thirty years ago, my family were avid Bathurst fans.  A family with two boys and a girl, we would set ourselves up on Bathurst weekend in front of the TV on beanbags, with a weekend's supply of chips, soft drink, nachos, and toasties.  We'd sit in front of the TV for all of the two days, barely moving, watching with devotion as Dick Johnson (Dicky) in car 17 who won in 81, 89 and 94, and Peter Brock (or Brocky) who won in 78, 79 and 80 fought it out for the titles.
There was fierce rivalry in my family between the Commodore lovers (the boys) and the Ford supporters (the girls).  We'd bait each other terribly over who might win the race on the day, and it was incredibly personal.  Weeks of joy would be felt by the side that won the race in our family with people placing friendly $2 bets with grandparents in the lead up to the event.   It was as though these drivers were our friends, and so when Peter Brock died a few years ago, we felt a little of our childhood disappear.
Watching the preparation for the big race today has me wanting to reminisce the old days with you of the Bathurst 1000.  Does your family carry with it memories like mine of those special days of the car race when drivers were personalities we all knew and elevated so personally as heroes?  Share some with us today.  Were you a Ford or a Commodore supporter?  A car 17 fan or a 55 fan?
Let's remember.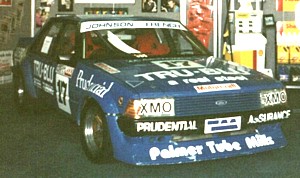 The Tru-Blu car that won the 1981 Bathurst 1000 with Dick Johnson at the wheel.
Then came the Greens Tuff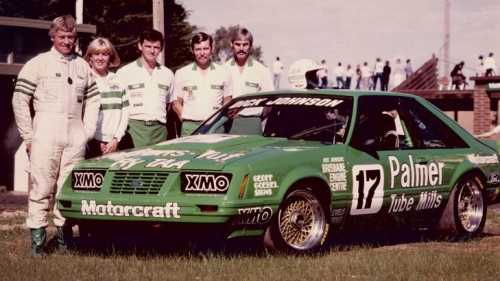 These highlights from 1980 show the tru-blu car in the lead nicely and a stream of highlights from the big race back then.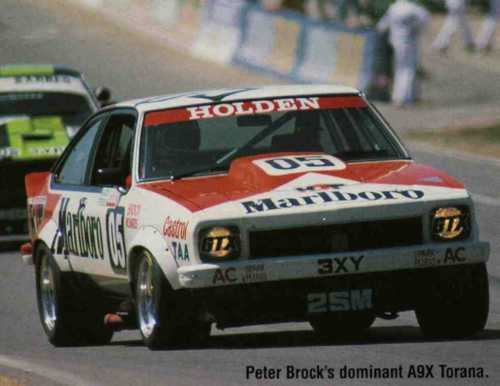 Peter Brock's Torana won Bathurst 1000 in 1979≥
Then came the Commodore V8s…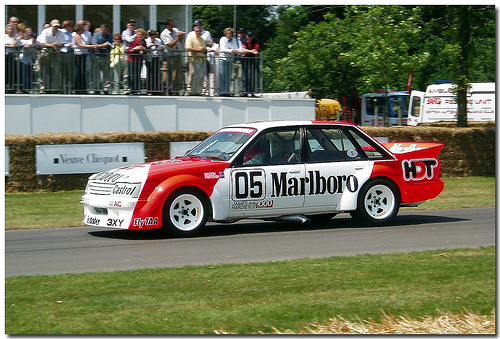 Big and memorable crashes of Bathurst in the 80s
Dick Johnson was squeezing out a fight with Peter Brock for Pole Position in 1983 when, on a quick turn, he came off spectacularly.  His car was famously completely rebuilt to race the next day.
You got to watch this one – for the nostalgia of the old cars and the old track…
1981 – the crash that stopped the race!
In 1981 one big crash stopped the race and completely blocked the race.
Kevin Bartlett rolling his Camaro – 1982
Big Kev was in the leading bunch when a left rear type blew.   The car slid across the track, flipping over.  Pleasingly, Kevin emerged from the wreck unhurt and promptly went about signing autographs with fans on the mountain. Legend has it that KB bludged a ciggie from a punter as well!
Will you be watching Bathurst tomorrow? Who are you supporting? Share your Bathurst memories today!