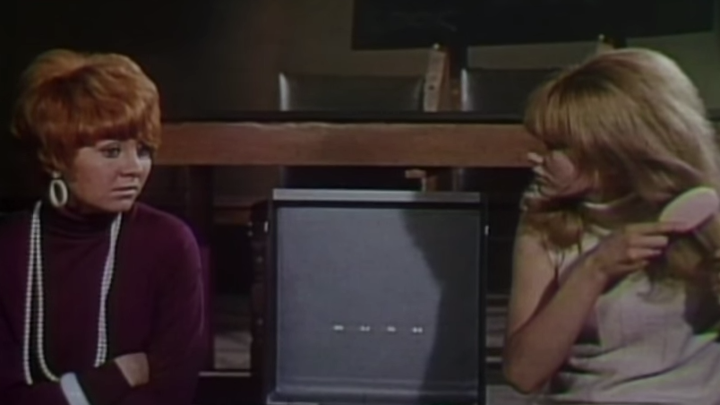 This title song from the popular 1967 film of the same name hit number one today.
The beloved movie starred Sidney Poitier and also this singer, making them both household names.
It is the only song ever by a British artist to hit number one in the US but not even chart in the UK.
The track became the number one song for the whole of 1967 and has since been covered by Al Green and Tina Arena.
Can you guess what this song is?
Listen to "To Sir, With Love" by LuLu below: