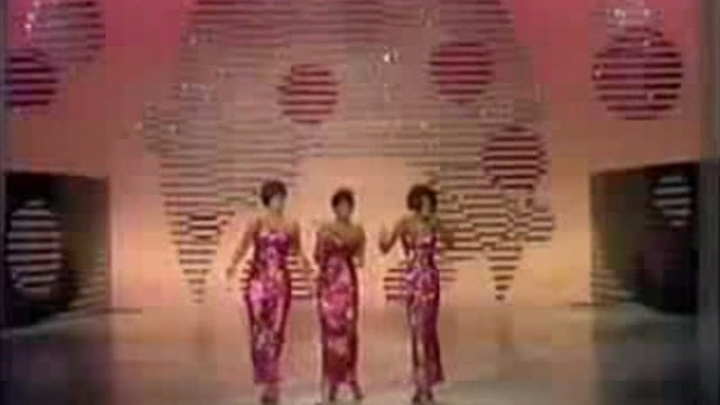 This Motown single was a sure fire hit….it was the 8th number one for this group today in 1966.
Staying at the top of the charts for 2 weeks, it was a blues and gospel track that utilised the innovative multi-tracked production because there were so many musical elements.
Since this female act took the track to the top of the charts, it has been covered by Rod Stewart, Reba McEntire but most famously by Kim Wilde, who again made it a chart topper.
It was later named as #339 on Rolling Stone's Greatest Songs of All Time list.
Can you guess what it is?
Listen to "You Keep Me Hangin' On" by The Supremes below: