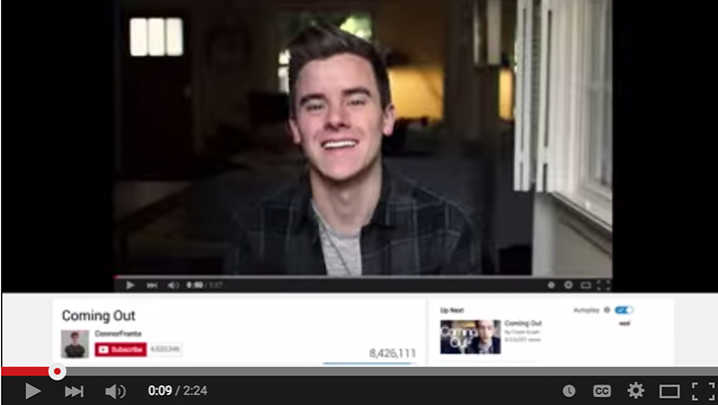 This beautiful video by Youtube showing young couples and young gay people coming out to their families on Skype, speaking out on gay rights and sharing who they really are and have been for years is definitive of the massive global awakening that is going on around gay marriage rights this month, LGBT Pride Month…
"My son is not an issue… he is a person just like you" is a spectacular quote by an over 60 in the video.
It's emotional, it's raw and it's real!  Share your thoughts.
Have you had a child "come out" in your family?