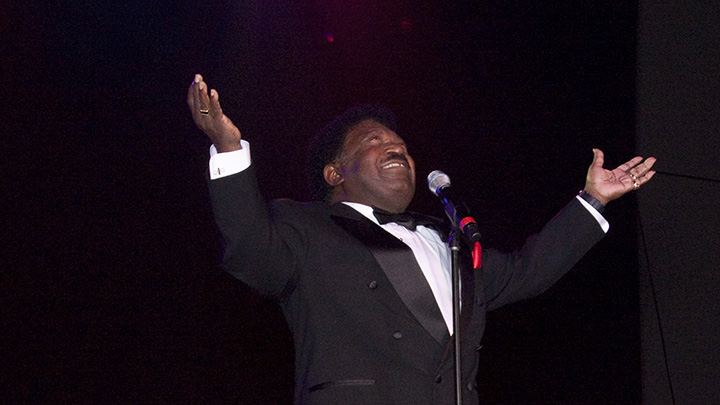 The 1960s R&B singer Percy Sledge has passed away yesterday of "natural causes". Percy bought us the 1966 hit 'When a Man Loves a Woman' and was one of the icons of soul music in the 60s.
The song was an international top 40 hit, certified gold. After previously working as a hospital nurse in the early 60s, he achieved his best success in the mid to late 60s and early 70s with a series of emotional soul songs, in his later years receiving the Rhythm and Blues Foundation's Career Achievement Award.
Percy had two marriages and 12 children between both women and was remembered as a loving father who inspired his children – two of them also followed his footsteps and became musicians.
Share your memories of listening to this song with us today….