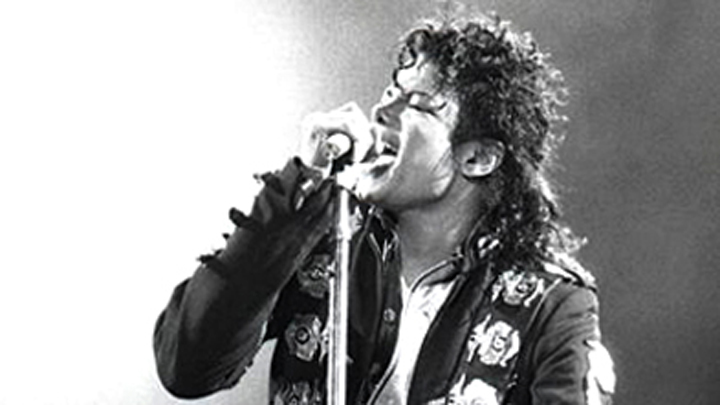 Michael Jackson's career has been thoroughly documented and discussed but this new video is very special and different.
With more hit singles than most artists could ever dream of, it's sometimes hard to choose the best Jackson track. Recently an a cappella group of five called Pentatonix created a beautiful melodic journey of his songs over 20 years.
Can you name all the songs in the melody? We'll give you a hint, they've covered everything from Jackson 5's "I Want You Back" to Jackson's "Will You Be There".
Michael passed away six years ago but his songs are still impacting every generation.
Watch the evolution of Michael Jackson by Pentatonix below!
Here are some other brilliant shots of Michael throughout his career.