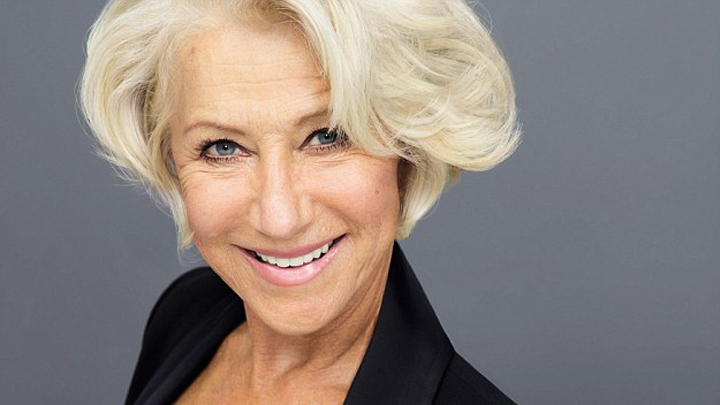 Not every celebrity deserves a spot on the list as a timeless fashion icon, but these ladies are simply fabulous. You have probably looked up to and admired some of these ladies! Do you think they are looking better with age? Are they still exuding elegance and grace?
Here are some of our favourite timeless ladies.
Susan Sarandon – 68 years old
Sophia Loren – 80 years old
Vivienne Westbood – 74 years old
Carolina Herrera – 76 years old
Iman – 59 years old
Jane Fonda – 77 years old
Diane Keaton – 69 years old
Isabella Rossellini – 62 year olds
Grace Coddington – 74 years old
Carmen Dell'Orefice – 83 years old
Twiggy – 65 years old
Rita Moreno – 83 years old
Anjelica Huston – 63 years old
Diane von Furstenberg – 68 years old
Lauren Hutton – 71 years old
Tell us, what do you think of these timeless ladies? Do you agree that age is just a number?