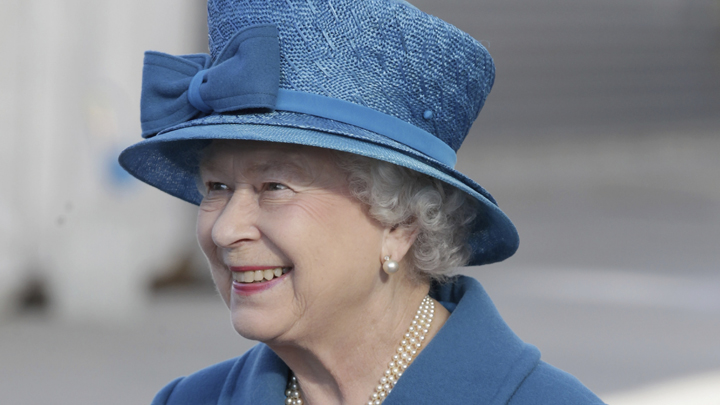 Buckingham Palace held their first garden party of the season at the weekend, hosting over 8,000 guests. The whole affair looked quite beautiful and Queen Elizabeth II looked radiant in a pastel shade of yellow.
At 89 years of age she looked very at ease in the photographs meeting and chatting with her guests.
According to the Daily Mail, she spoke out about the birth of her granddaughter publicly wit Susan Pollack, an 84 year old member of the Holocaust Memorial Trust.
Ms Pollack said to the media, "I told her I'm so happy at the arrival of another baby. I said congratulations. She said, 'Yes we love to have another girl!"
So take a look at the photos below and tell us, do you think she looks fantastic?