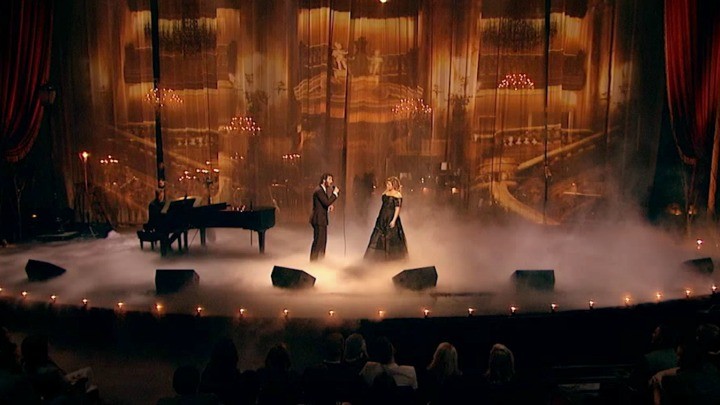 Wow. Just wow! This sneak preview of Josh Groban's upcoming concert features Kelly Clarkson, the original American Idol winner, and together they are just fantastic.
If you love The Phantom of the Opera, you must watch this!
Are you a fan of Josh Groban and The Phantom? Do you like this version that brings them together?