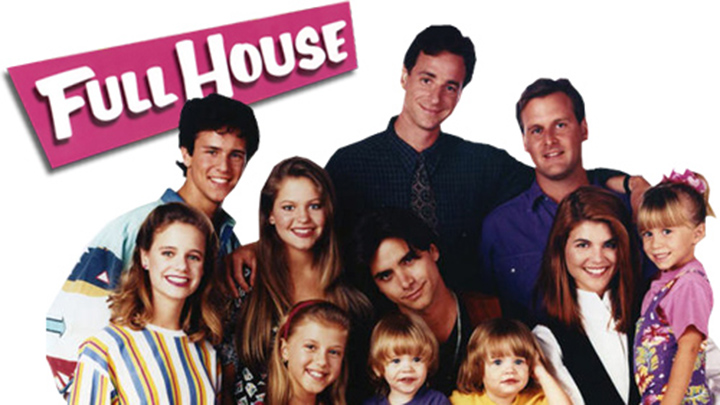 Yes that's right Full House lovers of the 80s, the uncle everyone loved, sideburns and all is coming back to our screens in a new show, Fuller House which is being made for the small screen by Netflix.
Stamos, who is said to be just out of rehab, is on the set and looking awesome according to his Instagram page. He posted this pic of himself this weekend.
Stamos says they have been trying for years to get the script and story right for the reboot.