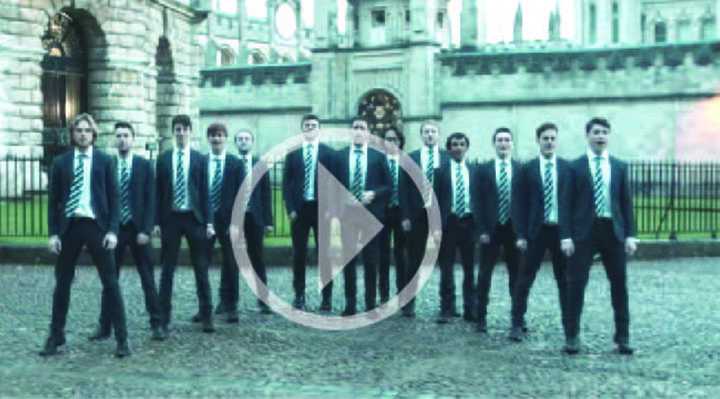 There's nothing I love more than a good Christmas song and this one, sung by the Oxford University Acapella Group is amazing! We guarantee it will have you grooving or singing along!
Take a listen and let it get you into the Christmas spirit on this lovely Christmas Eve!
Merry Christmas Everyone!
'