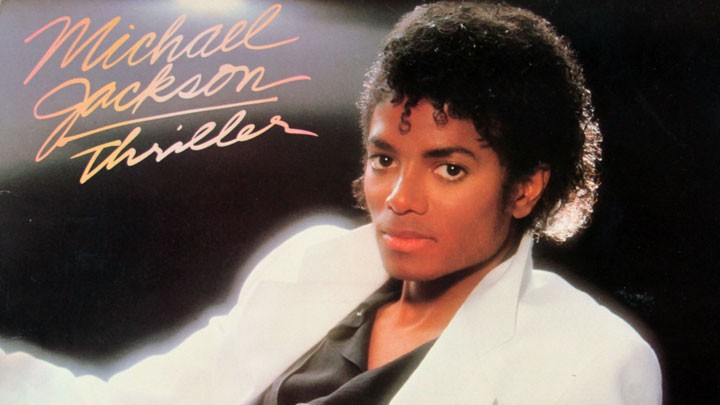 Even six years after his death, it's still easy to forget Michael Jackson is no longer with us.
Today the King of Pop would have turned 57. To commemorate the finest moments of his often-amazing, often-controversial, but ultimately all-too-short life, we're revisiting some of his shining musical moments through the years.
From his early days as a child superstar to his '80s golden period through to his very public meltdown period, Michael was always a larger than life figure. One way or another, his music and star power had a tangible impact on many of our lives.
Begin the journey below, and tell us: what impact did Michael Jackson's music have on your life? What's your favourite track? And what memories do these songs bring back?
1972: Rockin' Robin (with The Jackson 5)
1973: Ben (live at the Academy Awards)
1978: With Diana Ross in "The Wiz"
1982: Thriller
1987: Bad
1991: Black or White
1997: Blood on the Dance Floor
2001: You Rock My World
2009: This Is It