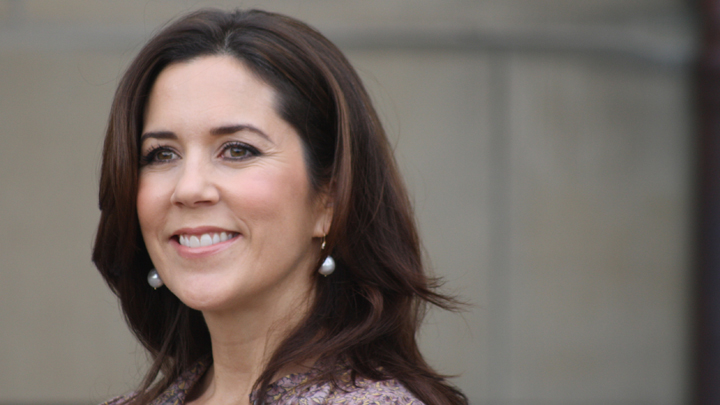 Late last month Princess Mary and Prince Frederik of Denmark were in Germany on a tour. They spent an entire day meeting with people, seeing some of the true local treasures of Munich and – as usual – conducting official royal business that most of us really don't understand or know about. However, what we do know after looking at the below photographs is that Princess Mary really is our beautiful, charming, new People's Princess.
There's no one quite like Diana, but the good will, good heart and incredible charisma that Princess Mary brings is so special. She wore a cream coloured dress that was simple and elegant and had her hair up in a lovely chignon. Prince Frederik was by her side and looked equally as charming but Mary was just radiant.
So take a look at the below photos and the way Mary, and the people around her, are full of smiles, happiness and joy and tell us, do you believe that Mary could be the new Peoples' Princess?
Share your thoughts in the comments below…