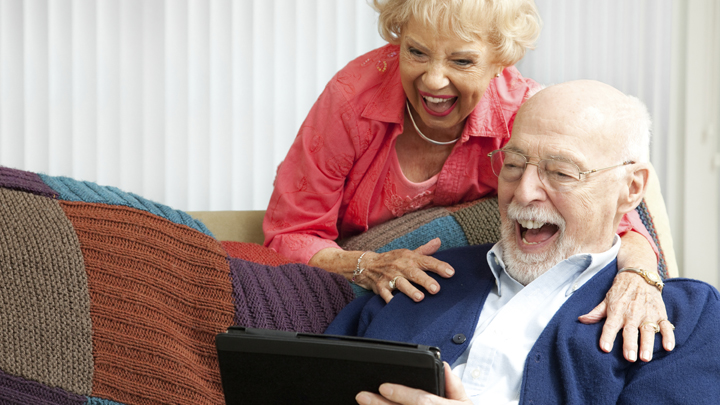 Today we had a little bit of April Fools fun with our beautiful, loyal and wonderful readers in the form of a funny article… While most people enjoyed the laugh some didn't find it so funny and we'd like to sincerely apologise for that – it was intended to be some good, lighthearted fun!
To keep the fun rolling we've done a round up of the best April Fools Day pranks from some of our favourite brands! Have a laugh with us and tell us, which is your favourite?
Qantas pranked a few people with a subtle name change…
Vegemite has joined the list of "Big things in Australia" with a Big vegemite!
Google Maps turned on Pacman so you can play the computer game in your own neighbourhood!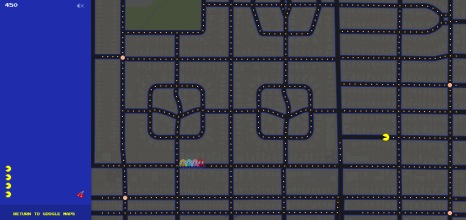 Red Balloon began offering some creative experiences…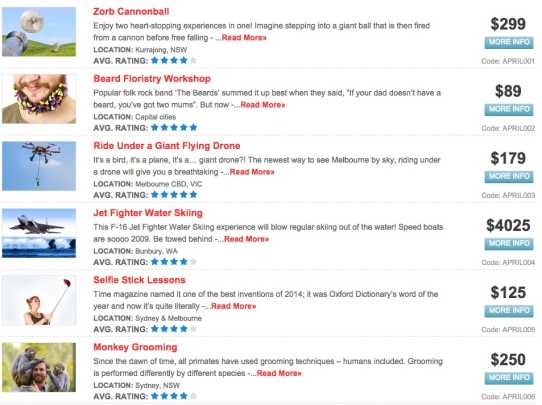 RSPCA NSW welcomed a new breed of dog to the family…
Bill Shorten unveiled his new health campaign…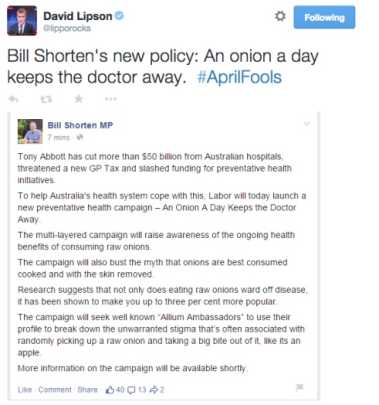 Queensland Police Service, some seriously wonderful people to follow on social media regardless of whether you live in QLD or not, have explained their new Kangaroo Shoe…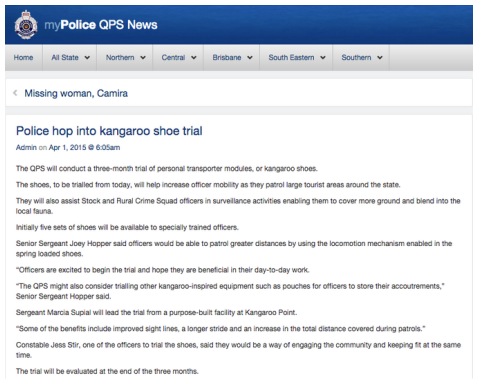 Contiki are changing up the brand and will now offer family holidays – for 18 – 30 year olds AND THEIR PARENTS! Woo hoo!