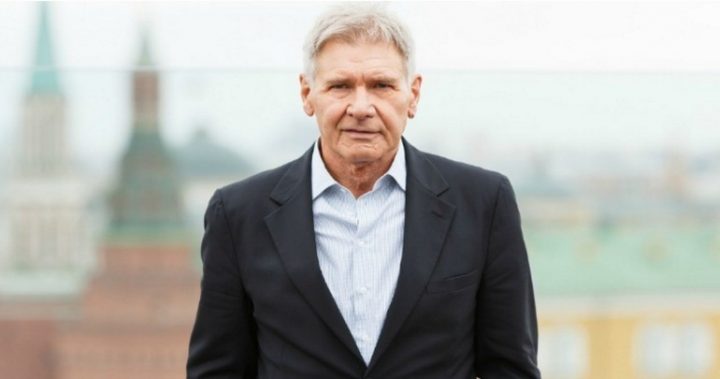 Harrison Ford, has finally broken silence on the death of his old friend and 'Star Wars' co-star, Carrie Fisher who passed away on Wednesday after suffering a heart attack on board a flight. The actress, who died aged 60, was a "one-of-a-kind" who lived her life "bravely", actor Ford has said, adding: "My thoughts are with her daughter Billie, her mother Debbie, her brother Todd and her many friends. We will all miss her."
Just a few months before the Princess Leia star died, she claimed she had a three-month romance with Ford which she kept secret for 40 years. Fisher was 19 at the time of the alleged affair in 1976, 14 years younger than Ford, who was 33. Ford never said a word or made any comments in response to Fisher's controversial claim.
She told People magazine: "It was so intense. It was Han and Leia during the week, and Carrie and Harrison during the weekend."
Over the course of the Star Wars franchise, the character Leia matured from a young bikini-clad princess to a seasoned and respected resistance general in the latest instalment.
Two days before Fisher's death, the world was also shocked by the loss of musical legend, George Michael.
Are you shocked at the number of deaths involving sporting and music heavyweights this year?