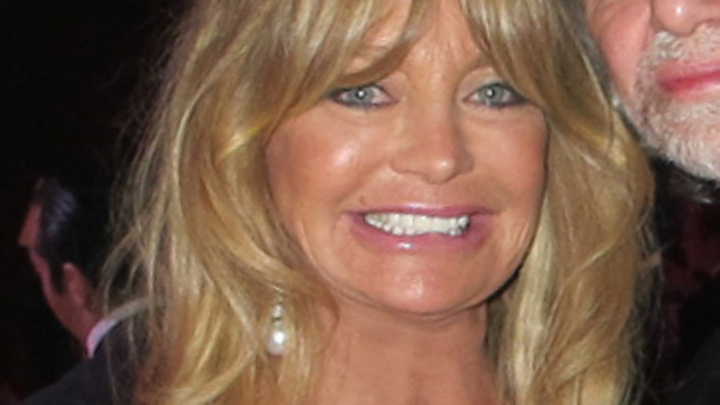 While enjoying a family holiday with her daughter in Greece, Goldie Hawn stripped down to a one-piece swimsuit and showed off her incredible figure.
At 69, she's looking great and what we love most is how confident she is – it's awesome to see someone over 60 being proud of their body! Ageing is a natural process and some things will sag and wrinkle over time but it's part of life and embracing it is the best thing we can do, so we admire Goldie for setting such a wonderful example.
So take a look at the pics below and tell us, do you think she's looking great?
Like mother like daughter: Kate Hudson and Goldie Hawn show off INCREDIBLE beach bodies http://t.co/mPL66bfnNR pic.twitter.com/bqHWyBitVi

— Daily Express (@Daily_Express) June 17, 2015
.@goldiehawn in Greece <3 pic.twitter.com/7JD2YsOjvu — J e n n i f e r ♔ (@Jennifer0693) June 17, 2015