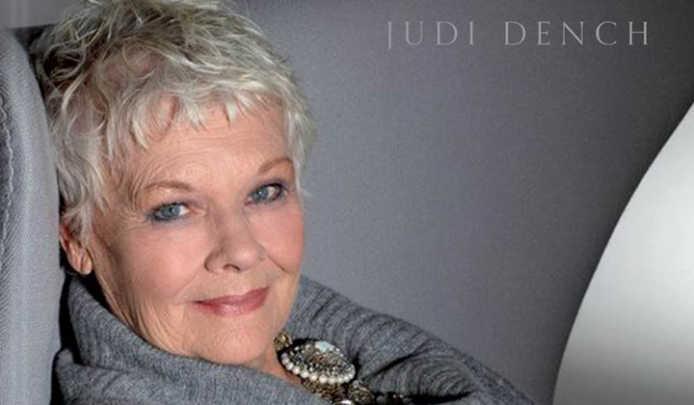 It's not just the ABC under attack from its government: British celebrities have presented a letter to the UK's Prime Minister saying proposed reforms to the British Broadcasting Corporation would mean a "diminished Britain".
Dame Judi Dench, Sir David Attenborough, Michael Palin and Stephen Fry signed a letter, along with 29 other notables from the British entertainment industry, telling David Cameron the BBC is envied around the world.
The letter, which was sent to Downing Street on Monday, reads:
Dear Prime Minister,
We have seen that the Government has pledged to modernise the licence fee, return funding that had been diverted to pay for broadband roll-out, and increase the licence fee in line with inflation in return for the BBC taking on the costs of Licence Fees for the over 75's.
The Government and the BBC are now entering the Charter Review.
We are writing to place on record at the very start of the process our concern that nothing should be done to diminish the BBC or turn it into a narrowly focused market-failure broadcaster.
In our view, a diminished BBC would simply mean a diminished Britain.
The BBC is a very precious institution. Like all organisations, it has its faults but it is overwhelmingly a creative force for good.
Britain's creative economy is growing and enjoying unprecedented success. The BBC is at the heart of this as the global showcase for our creative industries. The BBC is trusted and loved at home by British audiences and is the envy of the world abroad.
During the course of the Charter, we will continue to make the case for a strong BBC at the centre of British life and will be vocal in making the case for the BBC as it approaches its centenary.
Other star autographs found on the letter included Daniel Craig, Jamie Oliver, Harry Potter author JK Rowling, actress Rachel Weisz. Radio personality Chris Evans was also a signatory, along with comedians Graham Norton and Sir Lenny Henry.
Potential reforms to the BBC include scrapping popular shows such as The Voice, part-privatising some production facilities and scrapping the licence fee, which householders pay to help cover costs.
The Telegraph reports that the government has already compelled the BBC to fund TV licences for the over-75s at a cost of £650 million.
Director-general of the BBC, Lord Hall, has warned politicians and commercial rivals to back off.
He said, the government must not meddle in the BBC's creative output or prevent it from finding the next hit television show. He added that the debate over the direction of the BBC "is shaping up to be a clash between two different views of the future, because there is an alternative view that prefers a much-diminished BBC."
What is your favourite BBC show of all time? Do you think a diminished BBC would mean a "diminished Britain"?