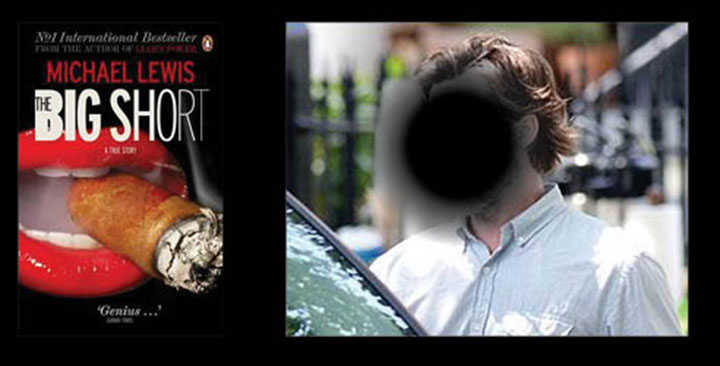 Now 51 years old, we've watch Brad Pitt grow up in front of the camera.  And now, it appears we get to watch him mature there too. Pictures have escaped from his latest role in the movie The Big Short where he looks much more like Aussie Russell Crowe than Crowe himself.  Take a look for yourself and share your thoughts today.
Brad Pitt Shows Off a Scruffy Look on 'The Big Short' http://t.co/HosxY4m3wO pic.twitter.com/gKGZUorOqO

— Bokura no Ashiato (@bokuranoashiato) April 10, 2015
I like Brad Pitt's look in THE BIG SHORT pic.twitter.com/Ns0oeVVeO4

— metalmeatwad (@MichaelNotCera) April 10, 2015
#BradPitt behind the scenes of The Big Short❤️
Brad Pitt wears shaggy hair and glasses next film The Big Short http://t.co/cxUqesOSUP #ZippedNews http://t.co/sIHuebdDqk — News in Summary (@news_in_summary) April 10, 2015
#BradPitt behind the scenes of The Big Short❤️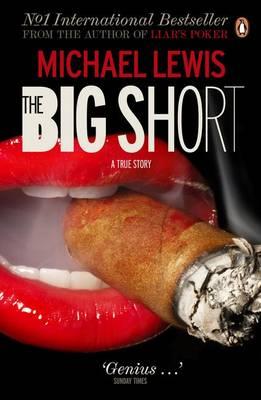 From the jungles of the trading floor to the casinos of Las Vegas, The Big Short tells the outrageous story of the misfits, renegades and visionaries who saw that the biggest credit bubble of all time was about to burst, bet against the banking system – and made a killing.
Brad has been maturing his look all year, with these photos taken in January and February showing his gradual evolution of style.