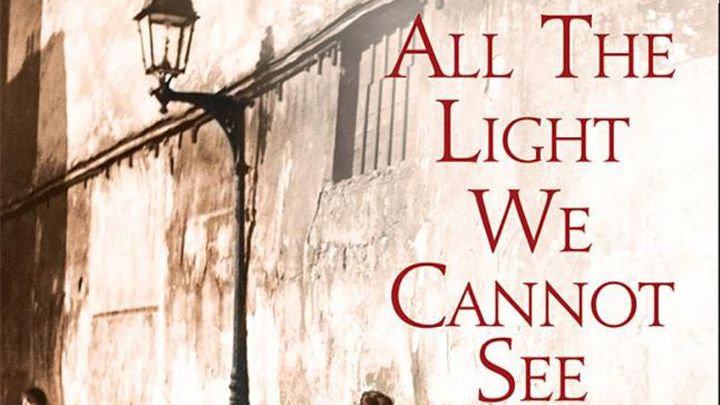 All The Light We Cannot See by Anthony Doerr, a book we reviewed on March 4th, has just been awarded the Pulitzer Prize for Fiction. The Pulitzer Prize is probably America's most prestigious set of awards. There are fourteen categories for Journalism and nine for Letters, Drama and Music.
The prize for fiction this year carried a monetary value of $US 10,000 but the prestige is incalculable. It is awarded to an American author for a distinguished book of fiction, preferably about American life. The recipient is chosen by a Board of three (I hadn't heard of any of them) and awarded at Columbia University.
The first prize for Fiction was awarded in 1948 to James Michner for 'Tales of the South Pacific'. The prize has not been awarded five times. It has included the much loved To Kill A Mockingbird and most of the noted American authors of the last 67 years.
'Starts at Sixty' has also reviewed last year's winner The Goldfinch by Donna Tartt.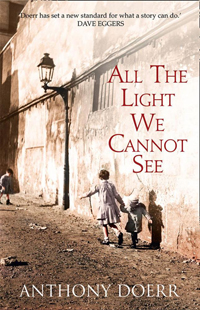 All The Light We Cannot See by Anthony Doerr
Available via Booktopia for $25.25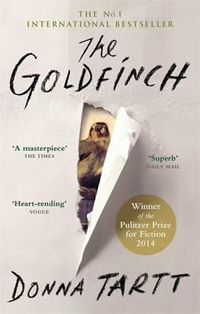 Available via Booktopia for $16.95
Tell us, did you read it? Will you read it now?