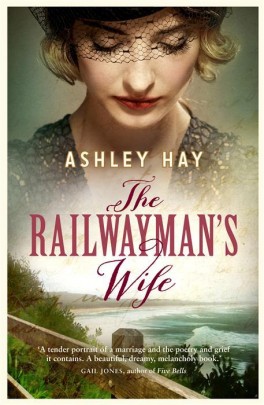 We kick off July with a beautiful book called The Railwayman's wife.  A book about three people, struggling to come to terms with great loss after the end of the war, search for peace in a small town's library in a heartbreaking novel of love and loss and the healing power of memory and words.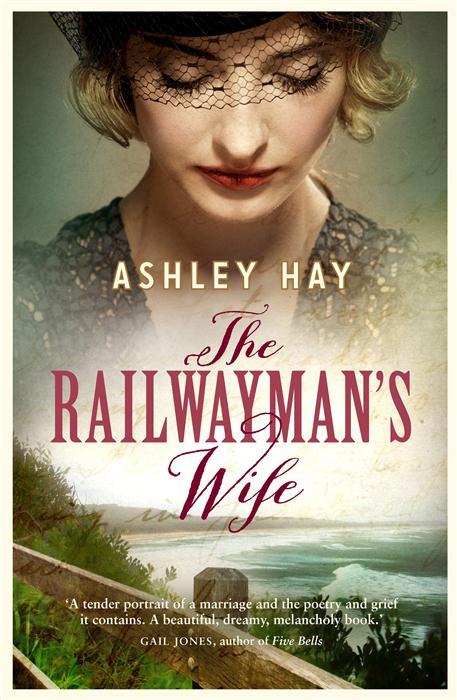 by Ashley Hay,
Genre – Recent Release.
Our discussion on this book will kick off at 8.00pm on Tuesday 30 July, lead by Karen O'Brien-Hall  Check back here for the conversation to start, and if you have any questions at all, post them in the comments field below.