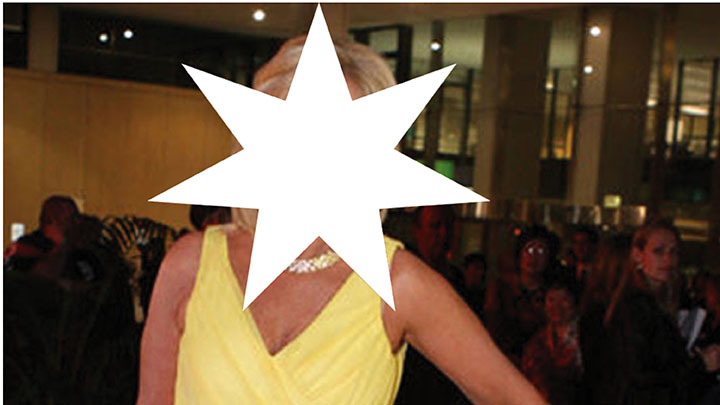 This week Kerri-Anne Kennerley stepped out onto the Astra Awards red carpet and made everyone go WOW!
The 61-year-old is in the best shape of her life! We really think she looks absolutely fabulous. We've done some searching and found some other recent pics of her and thought we'd share them with our community. She wound down her workload shortly after breast cancer in 2012 and it may have been the best thing she ever did.
We're proud of this incredibly successful over 60 woman and we love the fact that she looks incredible too!