Save hundreds of dollars as you explore the West Coast of Australia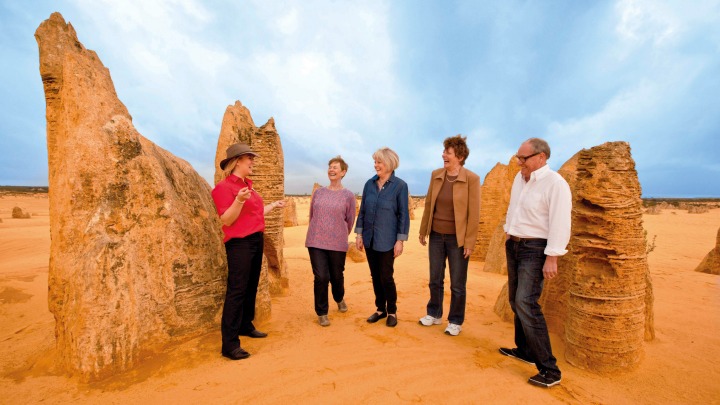 If you're eager to explore Western Australia, but just don't know where to begin, then AAT Kings have a package you'll be excited to hear about. West Australia is known for its pristine beaches, diverse natural landscapes and incredible sunsets but it has 1,862km of coastline, so you'd be forgiven for not being sure where to go and what to do.
AAT Kings have a 6-day Monkey Mia Dolphins and West Coast Guided Holiday on offer, where couples can stand to save $500. Here's what you can expect to experience while exploring the captivating coastal regions of Western Australia.
Nambung National Park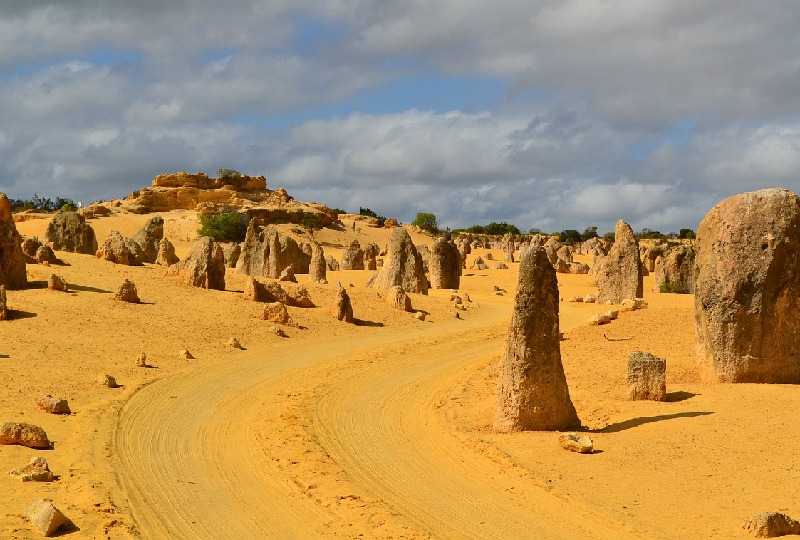 Nambung National Park is home of the striking Pinnacles, a series of intriguing limestone formations.
Ad. Article continues below.
Monkey Mia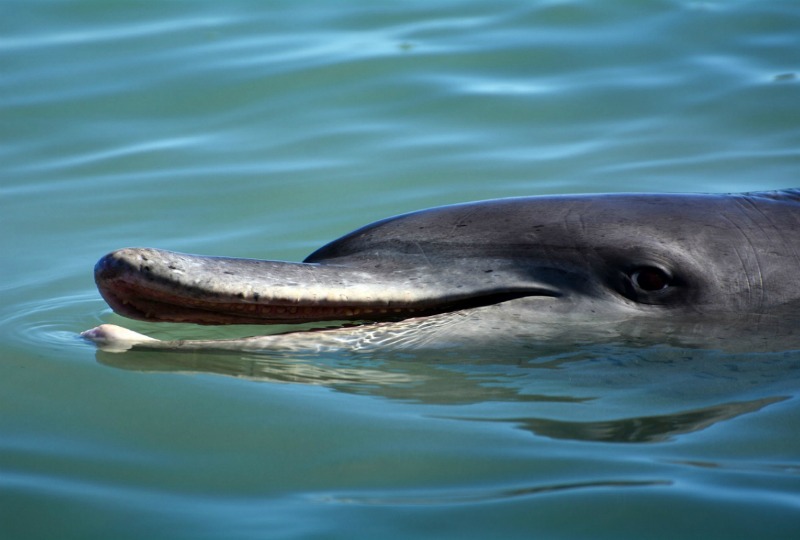 Each morning wild dolphins swim to shore to be fed. It's the perfect way to get up close and personal with the local wildlife.
Murchison River Gorge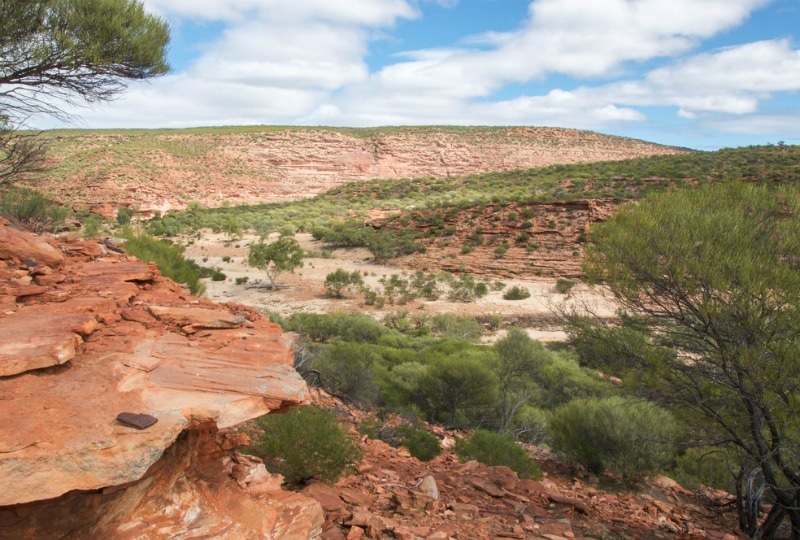 Ad. Article continues below.
Take in the view of the Murchison River Gorge from the vantage point of Hawks Head Lookout. Keep an eye out for graceful Peregrine Falcons hunting along the gorges and cliffs.
New Norcia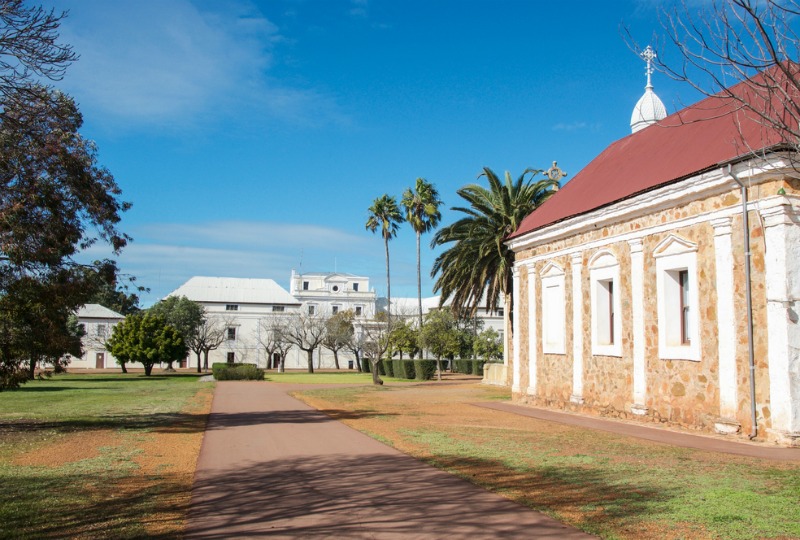 Image: EA Given/Shutterstock.com
This is a Benedictine community that has been owned and operated by a group of Roman Catholic monks since 1847. It's Australia's only monastic town and a fascinating place to explore.
Click here to learn more about this incredible deal.
*Conditions apply. Please visit the AAT Kings website for more information.