10 things to add to your Australian bucket list this winter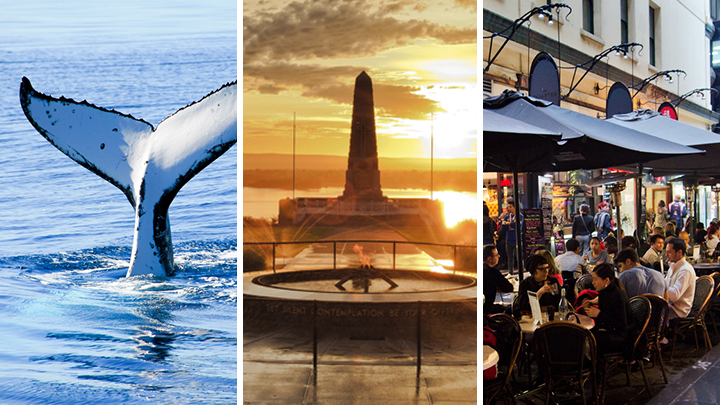 Once the days get shorter and the weather becomes cooler, it's tempting to pop on the slippers and wait until warmer weather comes our way. But instead of staying home and binge-watching your favourite shows on the telly, winter can be the perfect time to make the most of the great travel deals and specials around the country.
TFE Hotels are currently offering four-night stays for the price of three around the country, giving you the perfect excuse to start fulfilling those dreams! Click here to learn more.
Here are just some of the great trips you can put on your list before the mercury begins to rise again…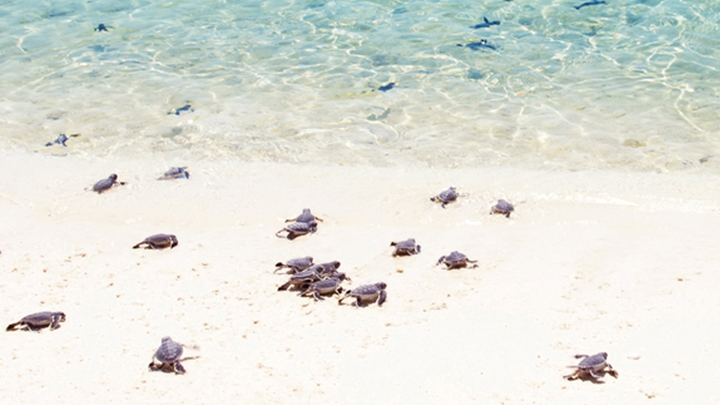 1. Watch the turtles hatch in Darwin
Ad. Article continues below.
Winter marks the breeding season for turtles in the top end, with Sea Darwin hosting a tour that visits Bynoe Harbour to see female turtles laying eggs and hatchlings making the risky scramble to the water. It's a beautiful scene to witness and definitely one for the winter bucket list.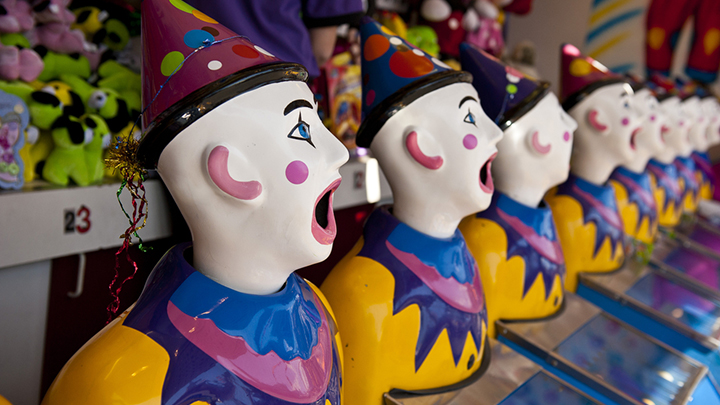 2. Visit the Brisbane Royal Exhibition
It's Ekka time in Brisbane and that means that the country is rolling into town. The Brisbane Royal Exhibition is a 10-day celebration of all things agriculture, produce, food and entertainment. It's time to munch on a dagwood dog and visit the cattle in the beef pavilion.
Ad. Article continues below.
3. Go whale watching
There are whale watching tours in South East Queensland and this is the perfect time of year to spot a whale breach up close. Between July and October are the best times to see whales in Queensland, so be sure to book your accommodation now.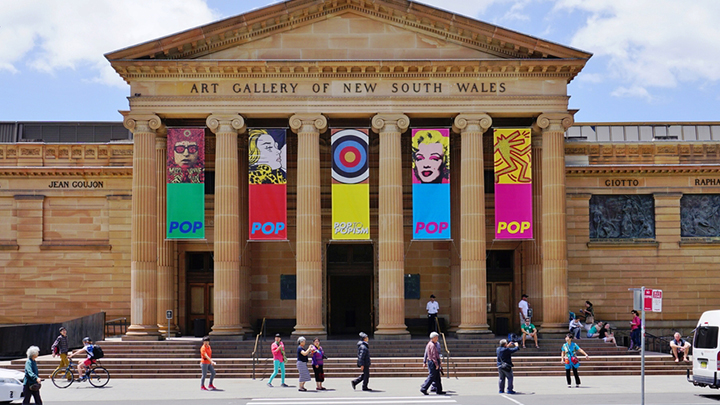 4. Explore the Art Galleries in Sydney
There are many great art galleries and museums in Sydney to take your pick from with exhibitions and events held most nights after 5pm. Rug up with a cup of tea or a vino and watch panel discussions, performances or take a tour. There is also a rooftop bar with great views of the city.
Ad. Article continues below.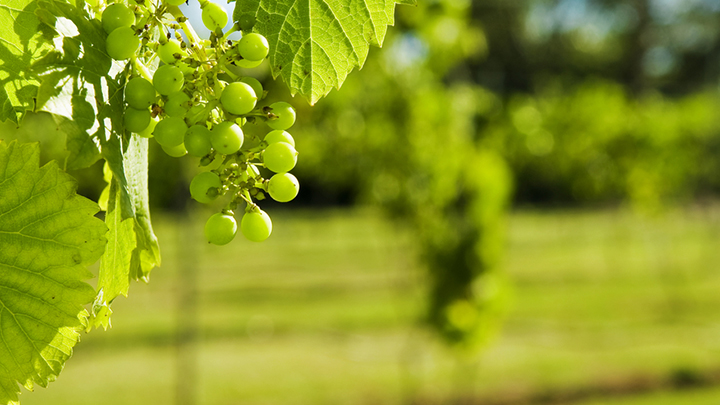 5. Visit a winery in Perth
Just 25 minutes out of Perth you'll come across Swan Valley. Here you can take guided winery tours and make your way through some of the best drops on the menu. There are also great cafés and fine dining options along the award-wining 32km Food and Wine Trail. Be sure to pack your stretchy pants for this one.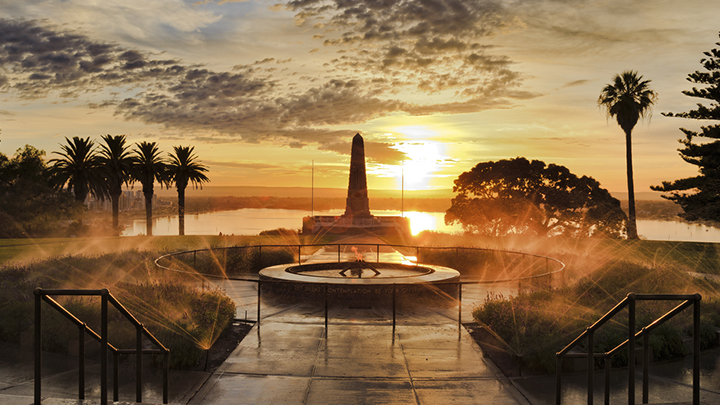 6. Take in the history of Kings Park, Perth
Ad. Article continues below.
There are more than 300 species of native plants in this area and it is also a sacred site for the local indigenous people. If you're keen on hiking, there are eight walking tracks to take your pick from ranging in length and difficulty. The quickest is just a 15-minute stroll, while the longest is more than an hour long.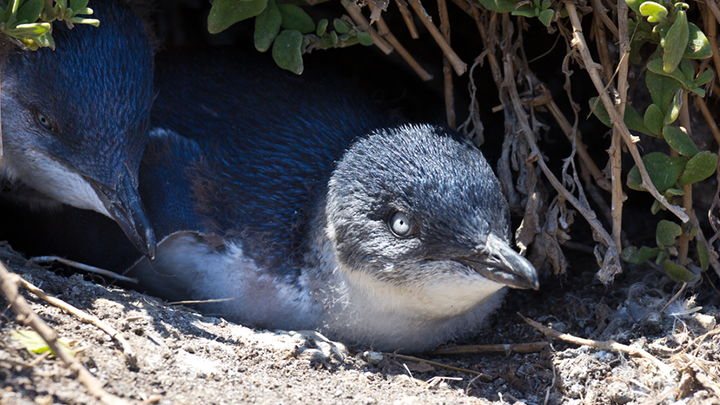 7. See the penguins on Philip Island
There's much more to Victoria than just the hustle and bustle of Melbourne. Just a 90-minute drive from the CBD you'll find yourself on Philip Island, a conservation area which attracts the world-famous fairy penguin colony. Each night at sunset they come in from the water, onto the shore and into their burrows.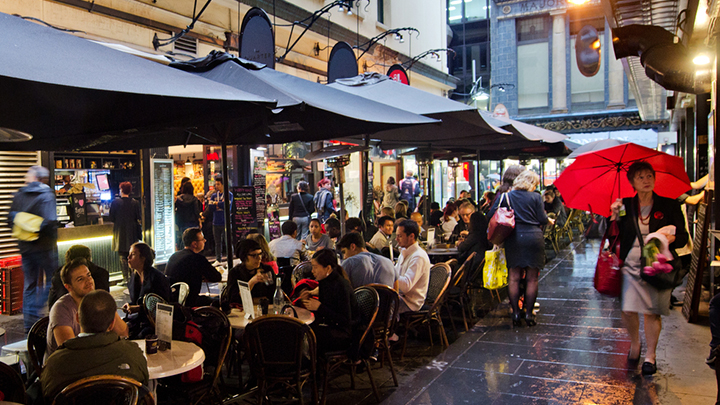 Ad. Article continues below.
8. Grab a coffee down Melbourne's laneways
If you're ready to get back to the city, take a seat at one of the many cafes in Melbourne, order yourself a coffee and while the afternoon away people watching, reading the paper and deciding what it is you're going to get up to next.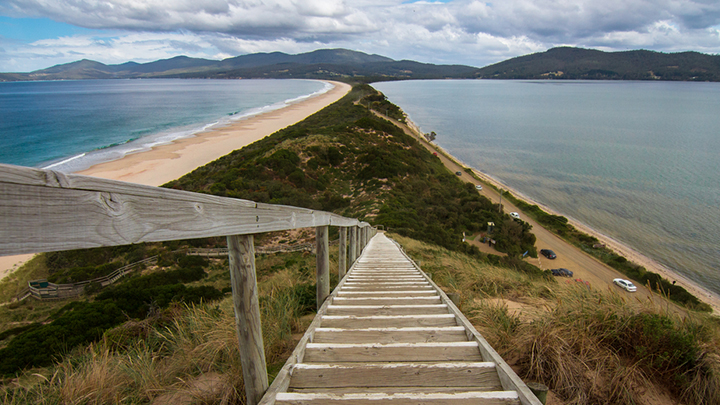 9. Walk through Bruny Island Tasmania
Bruny Island is the place to go if you're keen to discover the Tasmanian wilderness. You can go on bushwalks and even catch a glimpse of fur seals and fairy penguins. For the foodies, though, there are also locally-sourced truffles, chocolate, cheeses and oysters to get stuck into.
Ad. Article continues below.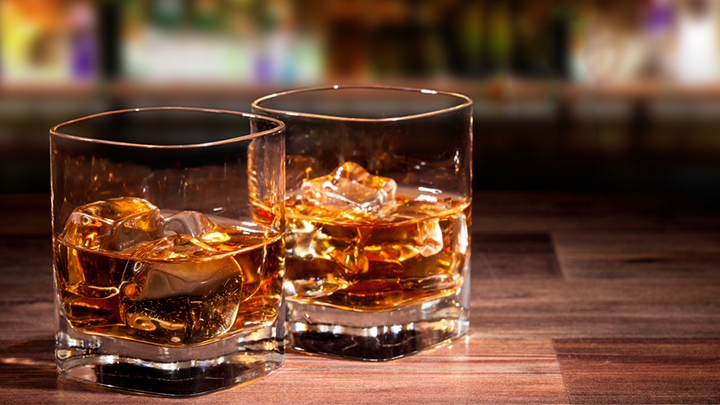 10. Sample the local Whiskey in Tasmania
Cold and wet weather is the perfect excuse to stay indoors and sample some of Australia's finest whiskey. There are several Tasmanian whiskies to sip on with one of the most well-known distilleries being Lark, which hosts tours from three-hours to two-days. Cheers to that!
Do you have any of trips on your bucket list? Now's your chance to save – click here to learn more about the great accommodation specials available throughout Australia and NZ!