But where exactly do you go if you want a sea change? Well, according to a newly released survey, there are great areas to settle down right across the globe, in Europe, Asia and America.
International Living named the top countries for retirees to call home in its Annual Global Retirement Index for 2020. They ranked and scored 24 countries on a range of things including housing, discounts, healthcare, cost of living, climate and governance. Portugal claimed number one spot with an overall score of 86 out of 100, while the lowest was Bolivia with a score of 62.8.
1. Portugal
Portugal is at the top of many people's holiday destination bucket list, and according to the survey, it's also an enviable spot to live. The southern European country ranked number one in the survey, with its gracious people, warm weather, beautiful beaches and busy cities drawing retirees in.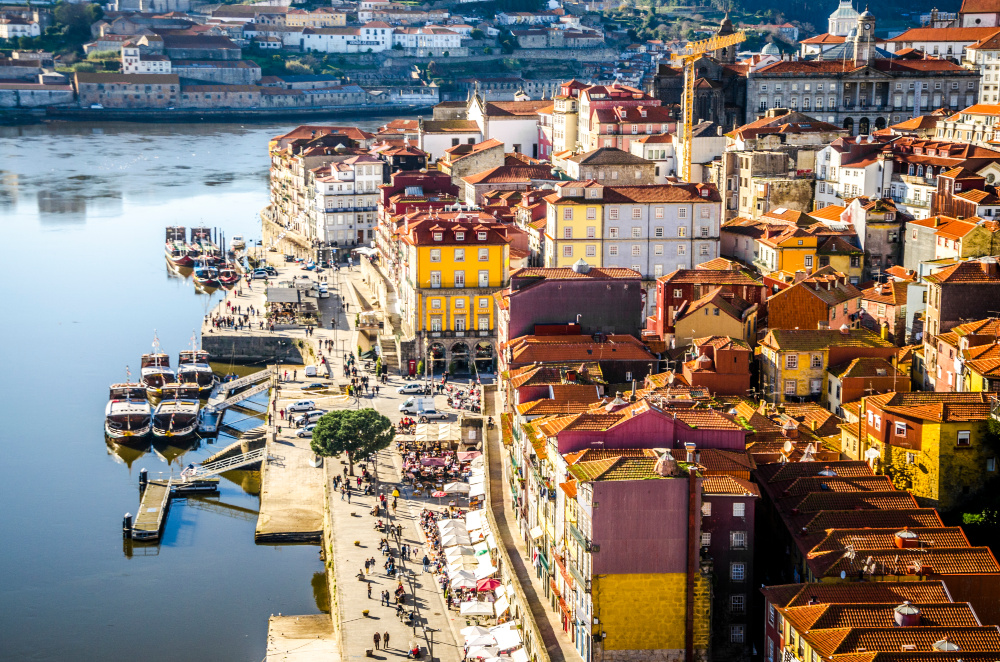 Perhaps its biggest drawcard of all is the cost of living. According to International Living, it's the second least expensive country in Europe, after Bulgaria, meaning more opportunities to live out the retirement of your dreams.
For a nice lunch out including an entree, main, dessert, drink and coffee it would cost you just $10, while for a whole month living in Portugal, expenses would total around $2,500.
2. Panama
Panama sits on the other side of the world to Australia but it could just be the retirement destination of your dreams. It has the best of both worlds, with spectacular beaches and mountain ranges, as well as a bustling city life with plenty of activities to enjoy.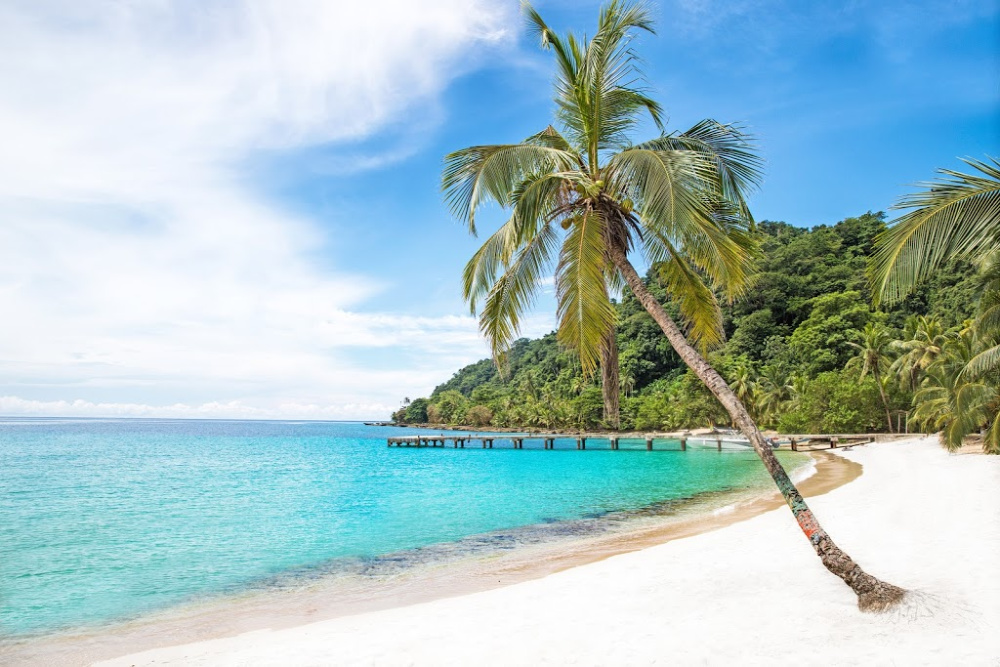 Cost of living is fairly reasonable as well, with an ocean view condo costing you just $1,500 a month. Better still, Panama has a special program which entitles retirees to discounts on everything from medical expenses to entertainment.
You could do all the travelling you dreamed of with 25 per cent off airline tickets and 50 per cent off hotel stays. These discounts are law for both locals and expats, so when you reach the age of 55 for women and 60 for men, you'll automatically be able to reap the benefits of the program.
3. Costa Rica
If Panama doesn't take your fancy then perhaps Costa Rica will. The small country is the neighbour to Panama and Nicaragua, and is perfect for the outdoorsy type who loves all things adventure and nature.
You'll find people hiking, diving, and doing yoga near the beautiful blue ocean and crisp white sand. The country is also big on healthy eating so there are plenty of places to purchase delicious fresh meat and produce.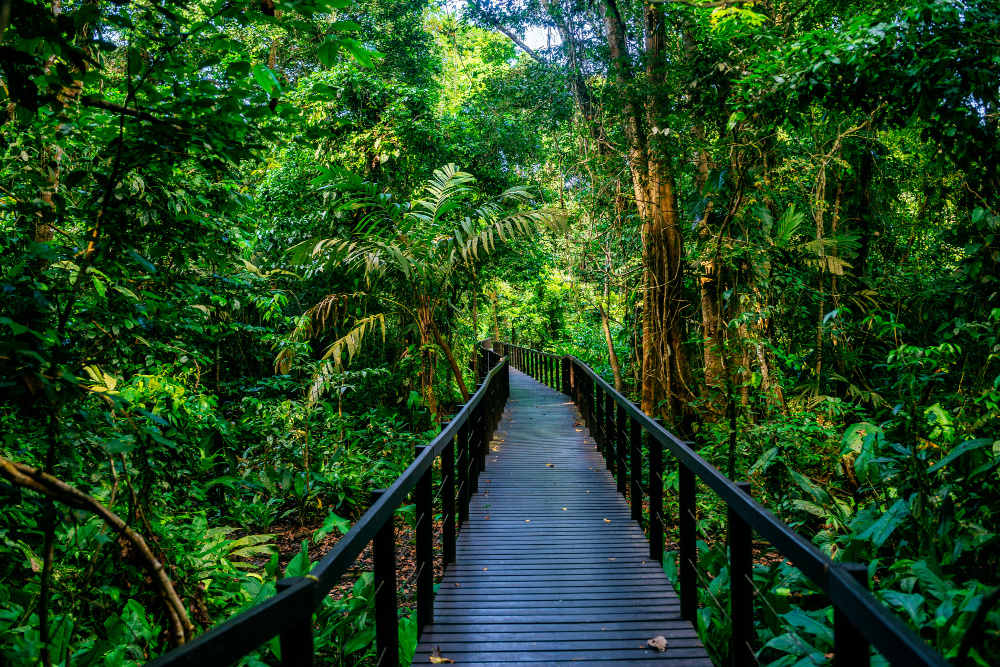 However, the thing that attracts retirees the most is Costa Rica's friendly and welcoming locals. The country is also known as the "Switzerland of Central America" with a progressive government and peace loving culture.
According to International Living you can expect to pay around $2,000 to live a comfortable lifestyle in the small beachy country.
4. Mexico
Mexico comes in fourth on the list, with its gorgeous landscape and excellent health care system getting the tick of approval. Like Australia, the countryside changes depending on where you go, with lakes, mountains, beaches, small towns and bigger bustling cities spotted around the country. You can take your pick of climate as well, with cool areas and sunny, hot regions to choose from.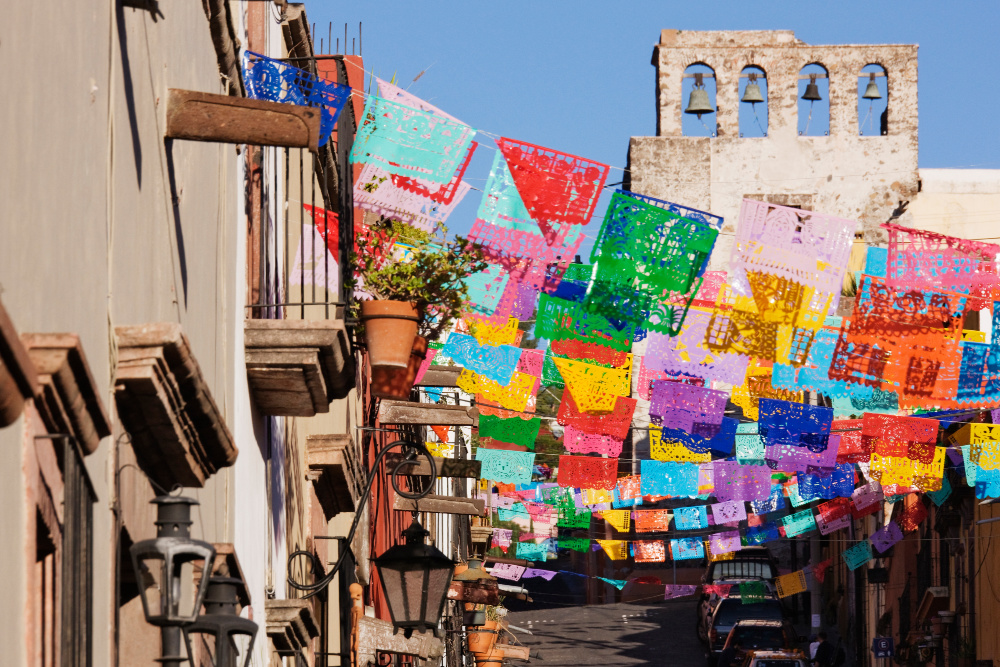 However, the most appealing thing about Mexico has got to be its extremely affordable cost of living. A couple can settle down in Mexico for as little as $1,500 a month including rent and healthcare. If you've got a medical condition, don't fret — last year the country introduced a new health care program for locals and expats alike.
You'll also have access to a senior card once you're over the age of 60 which will give you discounts from 10 to 20 per cent on everything from food and drinks to transport and health care.
5. Colombia
If you want to live near the coast then perhaps you should consider Colombia. The South American country has gorgeous seaside cities with the stunning blue ocean at your doorstep, or alternatively, you can opt for the mountain region where temperatures are a little cooler.
Health care in this small country is excellent as well with a ranking on the World Health Organization of 22. This is higher than Canada, Australia and America which sit at 30, 32 and 37 respectively.
Meanwhile, cost of living is reasonable as well, with a couple paying between $1,030 and $2,720 per month to live there.