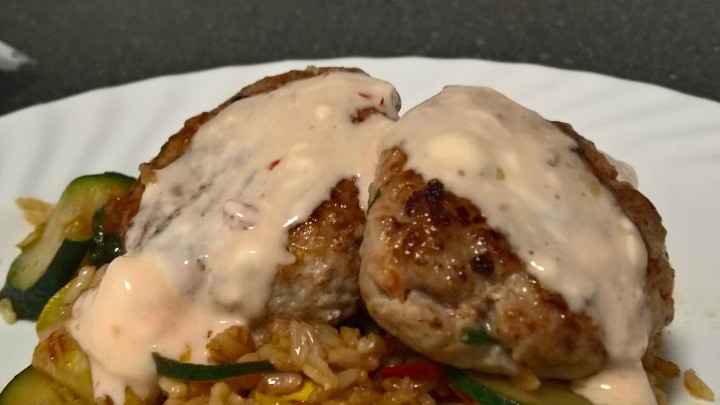 Turkey mince is a great alternative to beef and chicken and is a great option for those looking for a healthier choice come dinner time. These patties were whipped up in a flash and served with an easy vegetable fried rice, but you could also pair them with a fresh salad or even make burgers out of them! The fresh herbs really come through here and the chilli yogurt is the perfect finish to tie it all together.
Ingredients
500g turkey mince
1 1/2 tsp salt
½ tsp pepper
1 clove crushed garlic
½ tsp chilli (fresh or flakes or powder)
½ tsp parsley
½ tsp chives
1 tbsp grated carrot (optional)
2 tbsps semolina (bread crumbs)
1 egg
Chilli yoghurt
200g natural yoghurt
1 tablespoon sweet chilli sauce
Method
1. Mix all the ingredients together and knead a little using a spoon (or your hands if you so desire). Cover and rest in the refrigerator for 20 minutes.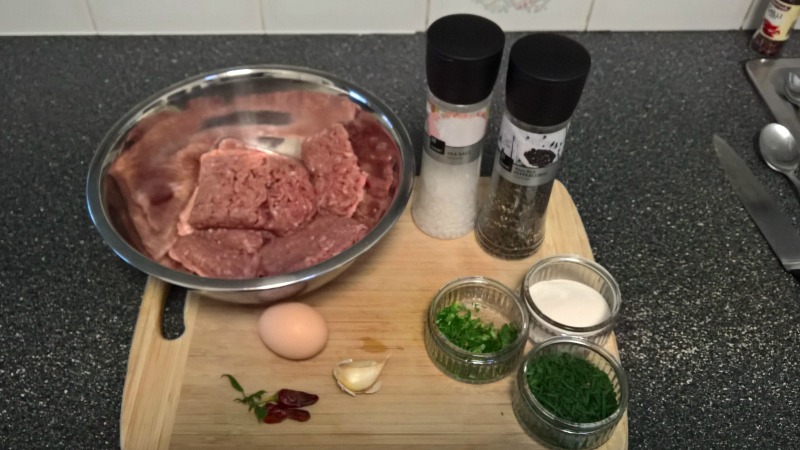 2. Remove mix from refrigerator and with wet hands (or food safe gloves) form the mixture into small flat patties about 3cm (1.15 inch). Place on a flat tray and return to the refrigerator until needed.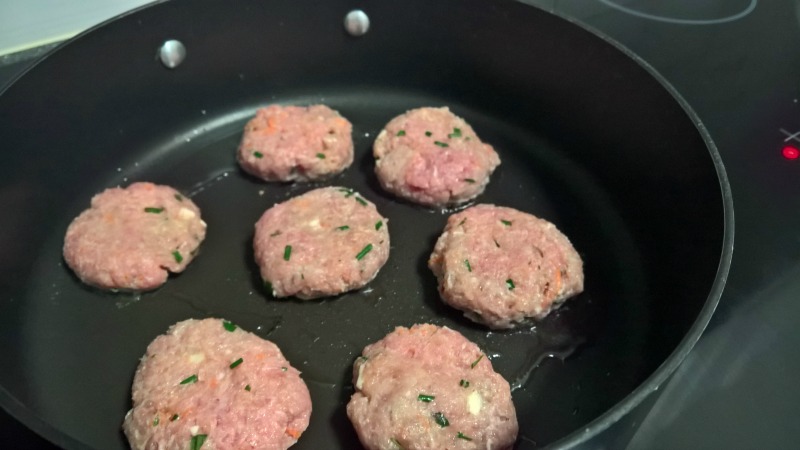 3. Heat non-stick frying pan or barbecue until hot. Place oil in the pan or on the barbecue plate and brush each of the patties with a bit of oil. Grill for two minutes on each side, or until cooked through. Meanwhile mix yoghurt and sweet chilli sauce together in a bowl, then set aside.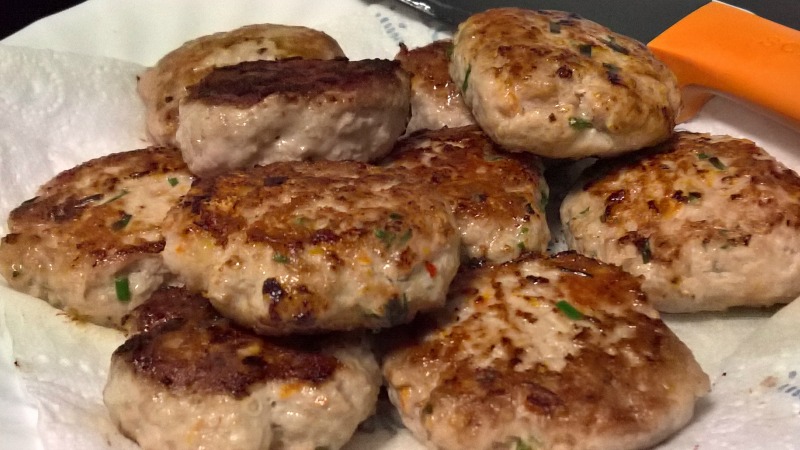 4. Serve with a vegetable fried rice, like here, or with a fresh salad and a dollop of chilli yoghurt sauce.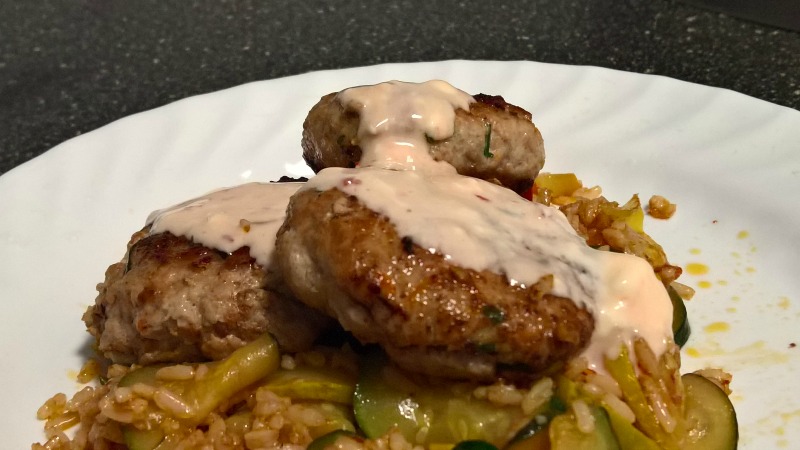 —————————————————–
If you'd like to see more recipes from Starts at 60, click here. And if you have a recipe you'd like to share with the Starts at 60 community – we'd love to share it! Submit them to us by completing the form below.
Submit your article here
Comments