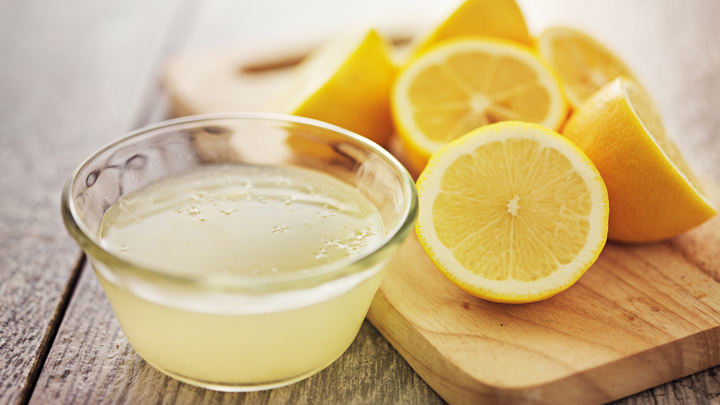 On a hot and sunny afternoon nothing goes down better than traditional lemonade!
When I was a kid, Grandma would always have a fresh jug of lemonade in the fridge and now that I am grown I find myself missing it dearly.
Children these days know lemonade as a fizzy clear drink, I fear they are missing out! We don't seem to find lemonade like this in the shops anymore so here is a recipe that you can make at home with just a few ingredients.
Ingredients:
3/4 cup of caster sugar
1 cup of lemon juice
lemon slices, to serve
1 cup boiling water
2 cups ice cubes
Method:
Place boiling water and sugar into a jug (heatproof).
Stir water to dissolve sugar and set aside to cool completely. If you place it in the fridge it should not take long, approximately 1-2 hours.
Strain lemon juice into mixture. It is best to use freshly squeezed lemons for this as it will give it a much more authentic taste. I don't mind a bit of pulp in it but if you prefer it without just use a strainer when you pour it in.
Add two cups of cold water and stir to combine.
Add ice cubes and sliced lemon to the jug to serve.
Enjoy!
Did you drink lemonade like this as a kid? Do you still make it?
Comments