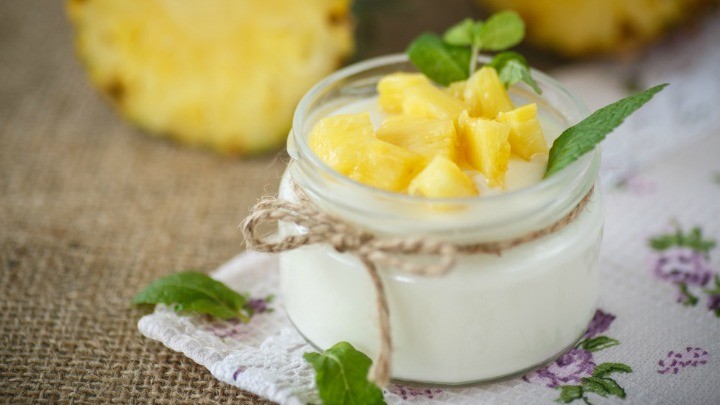 If you are looking to change up your afternoon tea, try this Hawaiian cream cheese dip. You can make a big batch and freeze portions for up to a week in your freezer. You can also mix this recipe up and try adding nuts to the dip for some crunch. With only 44 calories per 25gram serve this tasty treat is a great alternative to store bought dips.
Ingredients
2 cups pineapple crushed, drained with juice reserved
2 cloves garlic peeled and crushed
250 grams cream cheese softened
1 tsp onion powder
Method
In a bowl, combine the cream cheese, pineapple, onion powder and garlic.
Add in the juice that was reserved from the pineapple to taste.
Place in the fridge until serving.
If you have a recipe you'd like to share with the Starts at 60 community – we'd love to share it! Submit them to us by completing the form below. 
Submit your article here
Comments