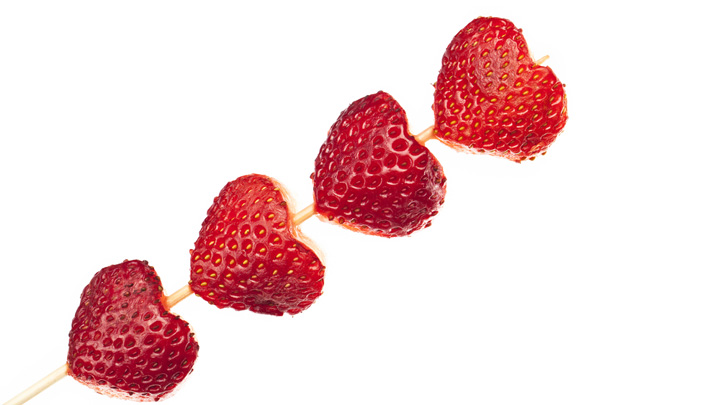 Today's Valentine's Day, and whether you're celebrating with a special partner, friends or alone, why not make these strawberry skewers?
They're the perfect balance between sweet and healthy. Most people buy the stereotypical chocolates or flowers but this treat can be consumed guilt free.
Method
1. Take a small heart shaped cookie cutter and use it to create small hearts out of strawberries that have been washed and halved.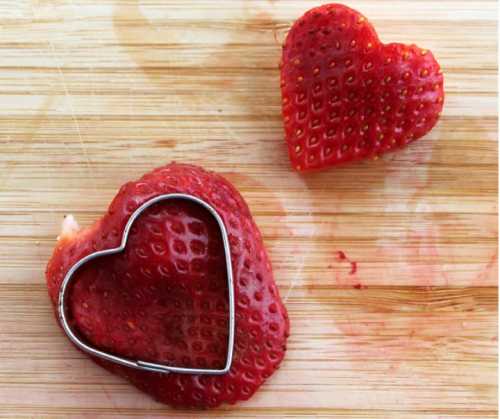 Photo via Modern Parents Messy Kids
2. Using wooden skewers, slide hearts on and place red grapes in between as dividers. Arrange the skewers on a plate and serve with either chocolate dipping sauce or ice-cream.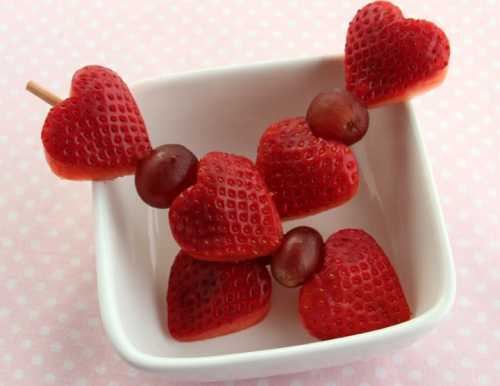 Photo via Modern Parents Messy Kids
Let us know what you have planned for your Valentine's day!
Comments