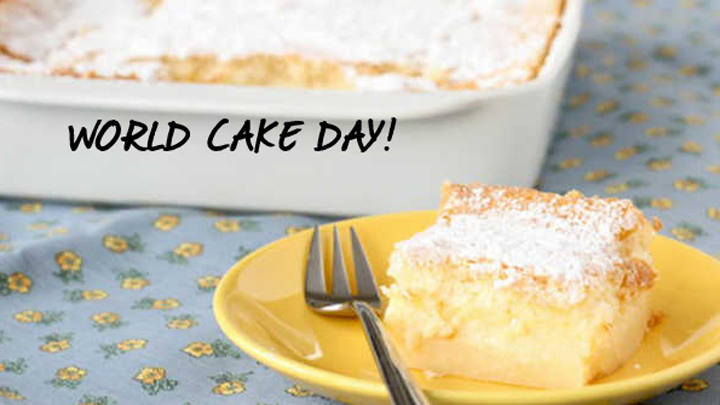 Today is World Cake Day! Hooray! It would be wrong to not celebrate such a wonderful day.
Let's celebrate with 5 of our best cake recipes.
1. Three ingredient Japanese cheesecake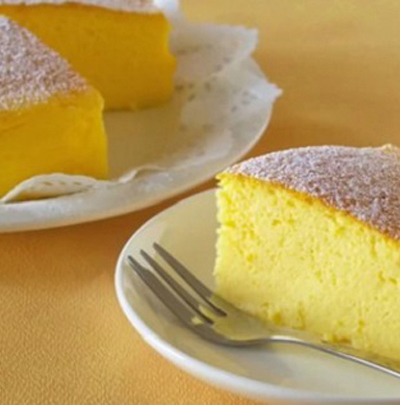 With just three ingredients, this cake is glorious! It's easy to prepare and tastes great, you'll be blown away. The recipe has gone crazy online with nearly 3.5 million views on Youtube. Click here for the recipe.
2. Lemon meringue cheescake slice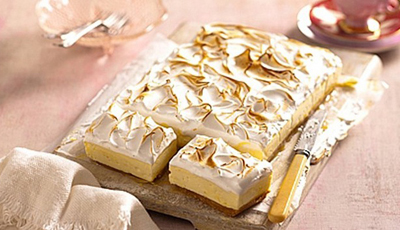 This recipe will make you want to do a little dance. Experience the brilliant combination of cheesecake and lemon meringue pie in one delightful slice. Click here for the recipe.
3. Healthy carrot cake that still tastes good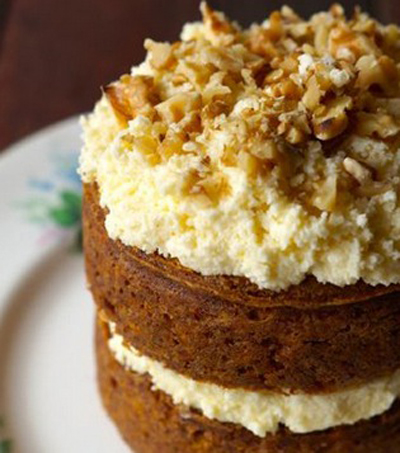 This carrot cake recipe has no sugar, no gluten and no natural sweetener. Packed with amazing ingredients to get you feeling your best! Click here for the recipe!
4. Mint aero cheesecake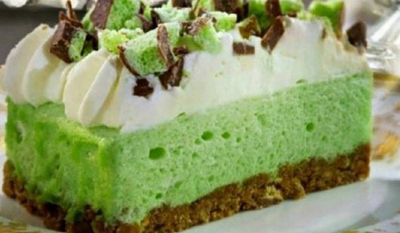 This recipe is creamy, flavoursome and ready for your next gathering. The best part of all is that this is a no bake recipe. Click here for the recipe.
5. Magic cake: the internet's most shared recipe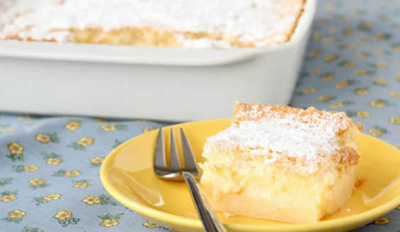 Three layers. One batter. This magic cake has taken the online world by storm and it's not hard to see why: it's easy to make and has three distinct layers. Try it out for yourself! Click here for the recipe.
Tell us, what is your favourite type of cake? Do you like to bake?
Comments