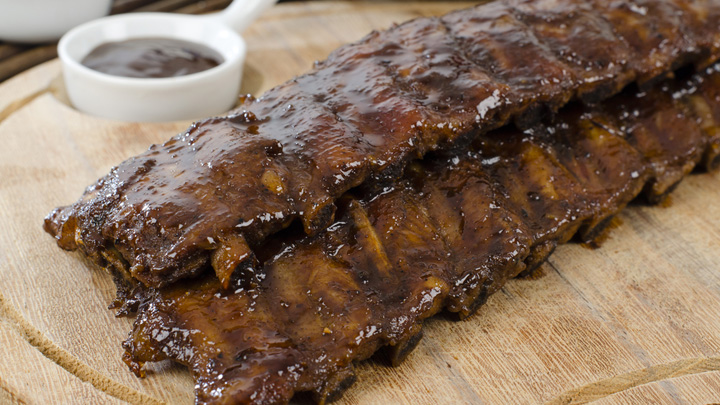 Pork ribs are getting cheaper and now is the time to stock up before Christmas. If you're wanting to use some for dinner this week, here's the best ever ribs recipe, tried and tested, and universally loved. They're finger licking good!
Ingredients
Method
Combine tomato sauce, honey, soy sauce, vinegar, sugar, mustard and salt and pepper in a dish. Add ribs and turn to coat. Cover and refrigerate for at least 1 hour.

Preheat oven to 200°C. Line a baking tray with baking paper then place ribs on top. Roast for one hour, turning ribs over once or until cooked through.

Serve with your choice of side!
Comments