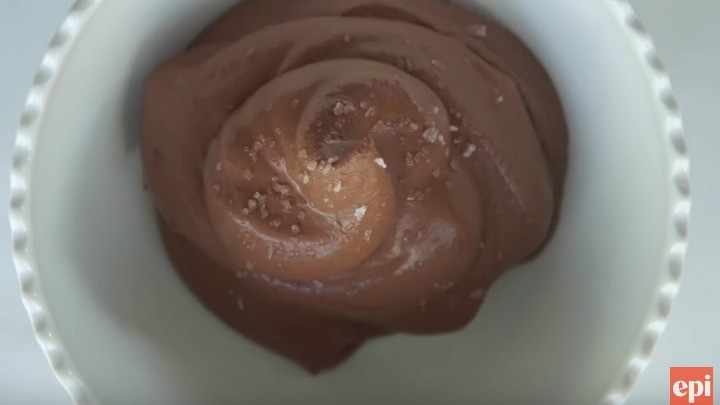 Okay okay, we're all on New Year diets. But…. There's this recipe that has everyone talking and we thought you might be interested to learn about it.
The trend for two- or three-ingredient recipes was rife last year and 2016 seems to be shaping up in much the same vein. Kicking off the fun is this ONE ingredient chocolate mousse. Sorry about the shouty caps, but we are just gobsmacked that someone can make something out of one ingredient and call it a recipe!
That said, a reporter from the Daily Mail gave it a go and, sure enough, the mousse was fluffy and mousse-like. Most mousse recipes have tonnes of fatty cream in them, but the ONE (there it is again) ingredient in this recipe is dark chocolate (apparently we don't count the water or ice) and everyone knows dark chocolate is a superfood… and that makes it healthy, right?
In the past, I've made "healthy" mousse from avocado and cacao and, quite frankly, it doesn't really hit the spot. But this just might do it…
So here it is, the one-ingredient chocolate mousse recipe that everyone's talking about. Will you give it a go?
Ingredient
340 grams quality dark chocolate
Method
Break up chocolate into a small saucepan.
Add enough water to cover the chocolate.
Melt over medium heat until it's smooth and easily poured, then transfer to a mixing bowl resting in a larger bowl of iced water.
Whisk until it starts to thicken up.
Keep whisking until it reaches mousse-like consistency.
Serve with smug satisfaction.
Will you try this recipe?
Comments