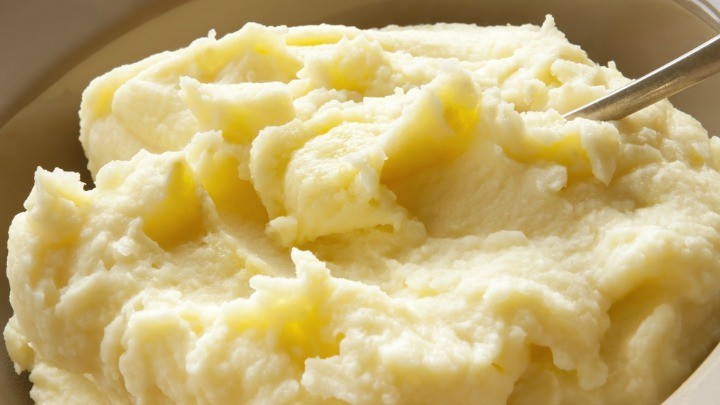 Mashed potatoes may seem like one of the easiest staples in your cooking repertoire but to get really good mashed potato, the fluffy kind that makes it nearly impossible to put down the spoon; that type needs a little bit more dedication. Gone are the days of simply boiling some spuds and adding some milk and mashing it all.
Tomas Joseph from "Everyday Food's Kitchen Conundrums" has a video that shows you exactly how to achieve the fluffiest mashed potato ever.
In his video he has 3 main tips.
Choose the right potato. Russets are the best choice closely followed by yellow potatoes.
You should use a ricer to mash your potatoes. Put aside your food processors, blenders and mixers if you want to get that super fluffy texture.
To get the flavour spot on, add the spices of your choice to the dairy mixture first to avoid over mixing the potatoes. To achieve the really creamy texture we all know and love use equal parts of butter and milk.
Did this trick work for you?
Comments