You don't want a house, you want a home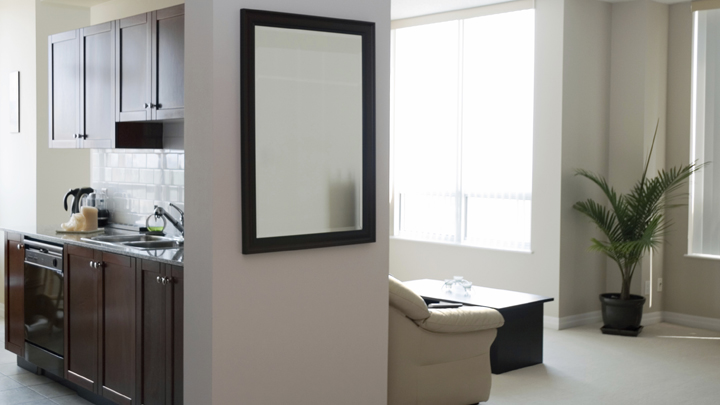 Where we live plays a very big role in our happiness, especially as we get older. Are we close to the grandkids? Are we close to our friends? Are we able to get around without a car forever? Are we near all of the important things like shops, medical facilities and recreation activities? And most importantly, is our house a home regardless of whether it is new or old?
For many people, looking for the right lifestyle option is made difficult by the last query. So many resorts and villages are sterile environments with little feeling or personality and this has caused so many over 50s to turn away from those options.
But, there's a new wave of lifestyle resorts that let the residents make their house a home – right down to the fittings, colours and finishes. One of these exceptional residential resorts is Crystal by Living Gems. The master planned estate will feature 125 architecturally designed homes, beautiful landscapes grounds and world-class resort facilities. Home buyers can choose from six different home designs. Buyers can customise living areas, bedrooms and include a study to make their retirement lifestyle house a home.
This is unique because so many places are standard and don't allow you to add your personal touch. Crystal by Living Gems homes and resort facilities are available from $465,000. This is perfect for anyone who is considering moving out of the family home to downsize or upsize. It's a fresh start without entry or exit fees or rates to pay.
Instead of buying a pre-existing house in a complex, these homes are tailored to your preferences, the design is uniquely yours. An interior design specialist is there to help ensure you love everything about your new home. If you ever decide to sell other people will appreciate your care and attention to detail. This is important as Crystal by Living Gems is structured so that owners can sell and retain all of their capital gain.
Ad. Article continues below.
This new wave of custom built accommodation is helping people make the transition into a retirement lifestyle with ease and comfort. They can enjoy having their comfortable own home, styled to their own preferences in the wonderful environment that resorts offer.
Crystal by Living Gems will include a country club with dining area and bar, a grand ballroom and theatre stage, a private cinema, gym, pool, bowling green, games room, library, workshop, outdoor entertaining areas and spa. Plus they are pet friendly! The tree lined boulevards and streets means this exclusive gated community feels just like a friendly suburb.
These facilities are designed to give people all they could want with peace of mind – financially, physically and emotionally. While you enjoy your own space, you have a network of people around you ready for friendship and fun.
If more lifestyle resorts gave you more freedom to customise your home and make it your own style, would you be more inclined to live in one?
This article has been sponsored by Living Gems. It has been written by a Starts at 60 writer specifically for the Starts at 60 community to help them gain important insight into their retirement living options. To find out more about the retirement resort lifestyle Living Gems offers, click here.