Winding down should never feel like a compromise
Sponsored Content
Property
2 years ago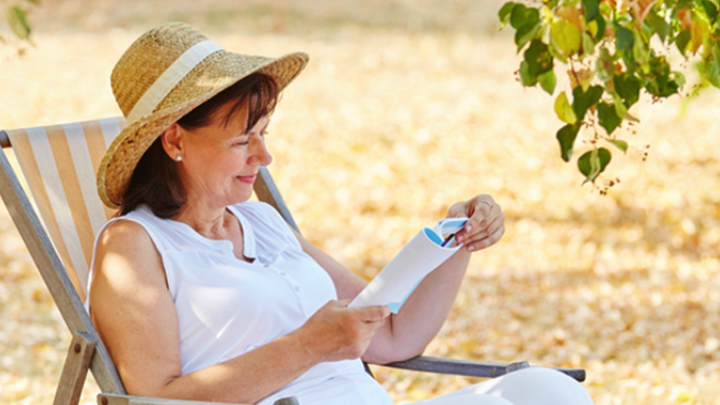 Most of us will have that important moment in our lives when a simple truth becomes clear: it's time for a change.
Sometimes it takes a health scare for our priorities to shift. For others, it can be the loss of a loved one. Perhaps it's simply a feeling that the time is right move to somewhere easier and more secure; a place that can truly feel like home for many years to come, no matter what the future brings.
Thankfully, this does not mean giving up your valuable independence. On the contrary, moving to a Stockland community can open up an enormous range of opportunities to enjoy retirement more than ever before.
Stockland warmly invites you to stop by your local village and see first-hand the wonderful freedom and peace of mind it can offer. Family members are welcome too! Click here to learn more.
Whether you crave an active social schedule or a little extra breathing space, you'll have the support of a friendly, welcoming community behind you.
For financial peace of mind, Stockland can help ensure you have a full, easy-to-understand overview of your options. You can even save more on a day-to-day basis, with a Benefits+ program offering discounts groceries, fuel and travel – among many other great perks.
Most importantly, you'll be free to continue this wonderful lifestyle for years to come. Should your medical needs change over time, Stockland will work with you to make the transition easier, helping you maintain your valuable independence for as long as possible.
But there's only one way to truly know if it's the right life for you: simply pay a visit to your local village. The door to your local Stockland community is always open – and please feel free to bring your family along!
Click here to RSVP for an upcoming Spring Cooking Demonstration and Open Day, or call 1800 72 71 70 to arrange a visit at a preferred time. Not sure where the your nearest Stockland village is? Click here to find out.