Where to go next when you're single, sixty and loving life
Sponsored Content
Property
2 years ago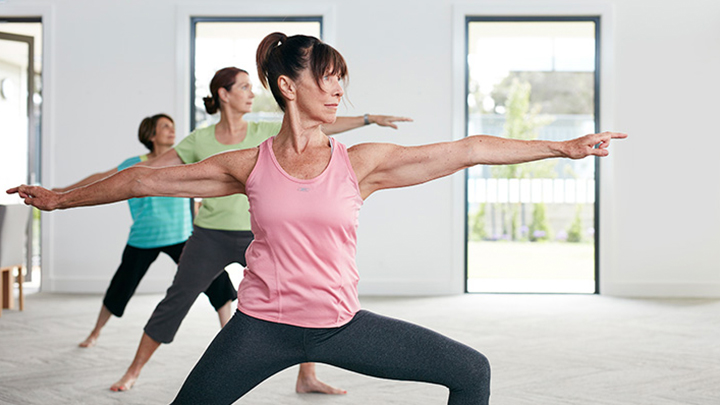 For single women aged 60+, life is full of opportunities our mothers and grandmothers could only dream of.
Whether you're on your own by circumstance or by choice, you're certainly not alone. There are more of us than ever before.
And as the first generation to reach retirement age since the women's liberation moment, we can finally see independence for what it is: something to be celebrated.
Of course, it can come with its fair share of challenges. Feelings of safety and security can be harder to come by. And while we're more likely to enjoy active social lives, the trappings of loneliness can sometimes be hard to avoid.
However, there are some wonderful ways you can get the most out of this lifestyle; ways you can drastically reduce the downsides and enjoy far more of the benefits.
The right community can make all the difference in the world.
Lifestyle Communities offers 11 affordable locations around Victoria perfectly suited to active, independent over-60s.
With a diverse mixture of singles and couples, it's the perfect place to find close friends, welcoming neighbours and a true feeling of belonging. Click here to learn more.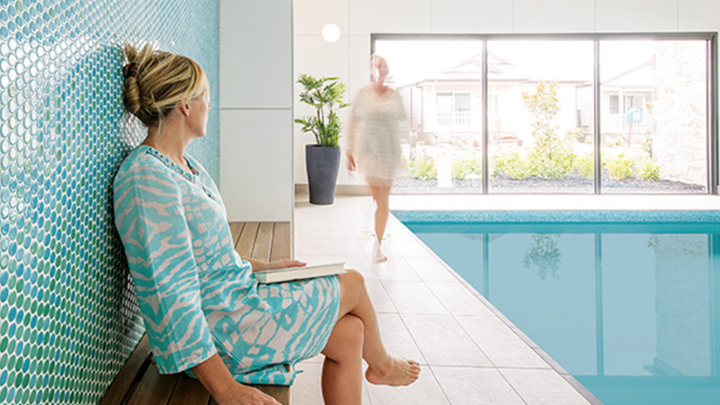 A Lifestyle Community offers the best of both worlds: the security of a gated community with the freedom to be more independent than ever before.
As a Lifestyle Communities homeowner, you'll have access to a huge range of 5-star facilities. With a cinema, gym, bowling green, pool and a thriving clubhouse, you'll feel like you're on holidays 52 weeks a year.
Unlike many retirement villages, you'll own your own home. Pets and family members are welcome. There are no body corporate fees, council rates or hidden surprises.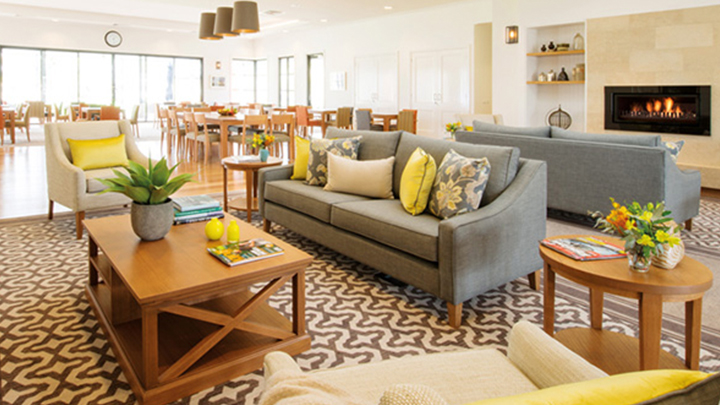 Whether you're working or retired; seeking for an active social calendar or the chance to relax; continuing the life you know or eager for a fresh start – it's time to turn your independence into something truly wonderful.
This post is sponsored by Lifestyle Communities. For more information, please click here.