Where should you retire? Here are some things to think about...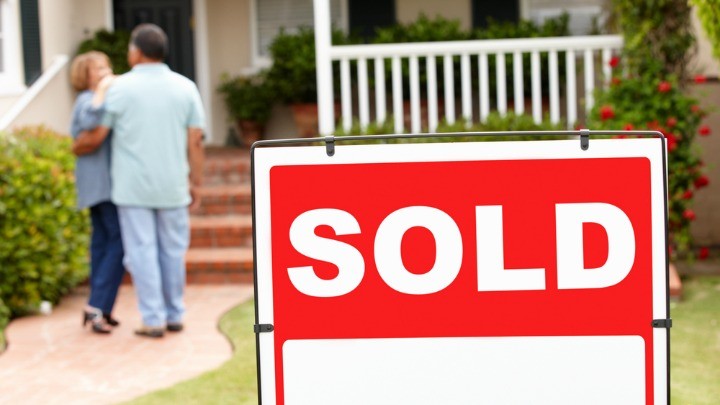 After a relaxing holiday by the beach, a river or the mountains, it can be tempting to start thinking that the area may be a good place in which to retire. It sounds so easy, just 'pack up and go'.
We met a couple who had moved from Melbourne to Port Douglas because they 'had nice holidays there'. After around 18 months they said it 'was too hot'. We could all say 'really!?' However, sometimes our heart rules our head and it can be too easy, for example, to think of the tropics on a freezing, grey day in Melbourne.
Before you start thinking of moving it's helpful to make a checklist of all the things you are wanting in your new location. If you have a partner it may be advisable to do separate lists and compare them later. What are the things you really want in an area and what are the things that are 'desirable'? Perhaps you will find that your needs and wants are not that far away.
As we get older it's wise to think of medical facilities (are there doctors that live and practice in the town, are there all types of specialists?, would you have access to other medical facilities?), and don't forget transport (is the desired area near an airport for medical emergencies and, on a more positive note, for visitors to come and stay).
If your idea of bliss is trying a different and affordable coffee shop or restaurant each week, then some areas may not cater for you. Perhaps your idea of fun is to play as much golf as possible, fish, join clubs or learn new skills. Visiting the Information Centre and chatting with the volunteers is a good start as is subscribing to the local newspaper (for at least 18 months). Reading the local news should give you an idea of 'what's happening'.
Ad. Article continues below.
Will you 'fit in' to the town? A waitress in a cafe once asked us why we were staying in a regional town in New South Wales. We told her that we look at towns in terms of good retirement locations. She then told a man in the next room and we heard his loud reply, 'Tell them we don't want anyone else here!' Some towns in Australia have few newcomers, whereas people in an area on the Sunshine Coast said it was particularly friendly because, 'most people had moved there, so there are a a lot us who are newcomers'
It may be a good idea to visit an area when it is not busy. Visiting a town when the tourists have left may show you a different side to the area. Staying in a place 'out of season' may give you a different impression (and this may not necessarily be a negative experience).
Wherever we go, remember, we are fortunate to have many choices in Australia, do your research and enjoy the journey.
Where would you like to retire? If you have already retired or relocated, why did you chose that place?