What legacy will you leave?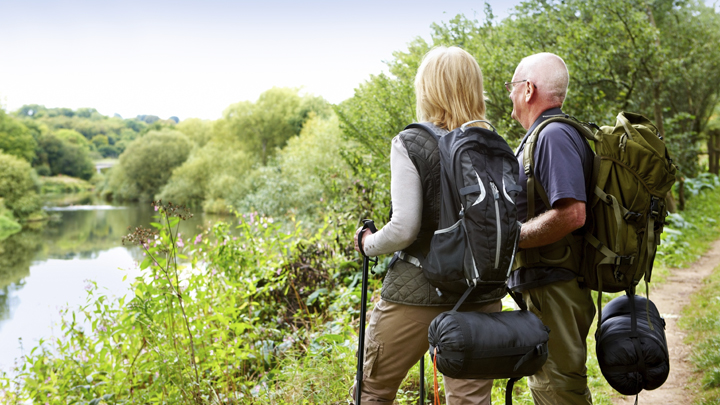 What's your attitude to money in retirement? Are you spending the kids' inheritance (SKIing) or do you want to leave behind a legacy that will power your family on for decades to come? Is this affecting your lifestyle choices?
How you plan to spend your retirement years can depend extensively on your attitude to money, and research shows that attitudes are changing. There are still many people who value leaving their kids a few dollars when they are gone, but there is an ever increasing number of people who place enjoying their life higher on the list of priorities than leaving a financial legacy.
Leaving something for the kids was an enormous priority for previous generations, where parents often scrimped and saved to leave something when they died. I know my own grandparents lived very frugally during retirement, leaving a small nest egg they were very proud of when they finally passed on.
By contrast, a 2011 Apia study of 2000 Australians aged over 50 found 72 per cent would rather spend their money enjoying retirement rather than leaving it to their children. Indeed, our expectations as a society on receiving inheritance appear to be changing too. It's interesting to note that, statistically, one in five members of Gen Y – aged between 25 and 34 – expect to be left enough money in their parents' will to afford their own home or retire themselves.
Melbourne Institute's 'Household, Income and Labour Dynamics in Australia' (HILDA) Survey, shows that 80 per cent of baby boomers own their own home, with a median value of $450,000. The survey also shows that the mean inheritance levels recorded in Australia peaked at $109,285 in 2006, up from $50,861 in 2002. In 2010, 1.22 per cent of people aged over 15 received an inheritance with a mean value of $87,672. But these are just numbers. They don't necessarily reflect the widely diverse attitudes of the Baby Boomer generation.
Ad. Article continues below.
While attitudes may well be changing, is it really any wonder? The Boomer generation have supported their children for far longer than the generations before them by having their kids at home and giving them financial support far into their twenties. Many are looking for some time and money of their own in retirement.
How do you feel about money in your retirement? Are you SKIing? Or do you want to leave a legacy for the younger generation? Could the legacy you leave be something other than money or property?
This article has been sponsored by Lend Lease Retirement Living who have helped people all over Australia grapple with the downsizing challenge as they have moved into retirement villages. Contact us now to discuss retirement living options that best suit you, on 1800 550 550.