'We should have seen it coming': The problem older women are facing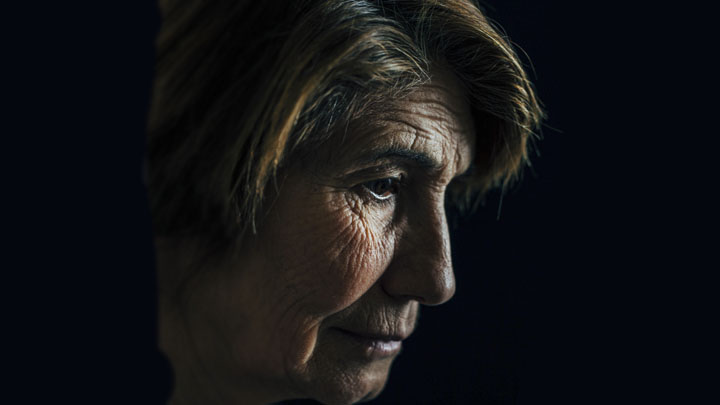 "We do have a tsunami of older women. It is an outcome of social change we should have seen coming." These are the words of Penny Leemhuis, an advocate for single women over the age of 45 who are being forced to rely on private rental accommodation as they enter retirement. 
The fact is that there's a growing epidemic of homeless women in this age range, and while the Australian government is being urged to do something about the issue, it could be too little too late. 
ABC News outlined the story of 53-year-old Pip Rose, who "became unemployed and fell behind on rent and debt repayments". Unable to find affordable rental accommodation, Rose took to couch-surfing with friends and came close to having to sleep in her car while she tried to find another job or a way to pay for her housing.
Sadly, Rose's story is not unusual, and the problem was further compounded by the fact that Rose has pets. So not only was she looking for affordable rental accommodation, she was also looking for a landlord who would tolerate her pets.
A workshop held in Canberra last week put support services, academics and politicians in touch with women who are striving to make their situation work for them. Solutions suggested in the workshop included converting vacant office blocks into social housing, using transportable units, creating a leasing scheme similar to that currently enjoyed by the Defence Force, and changing tenancy laws to ensure that companion animals are more easily housed.
Ad. Article continues below.
Tenancy laws in the state of Victoria were recently overhauled to give tenants greater rights, including more easily-approved pet ownership in rental properties. While many tenants are pleased with the changes, some landlords don't appreciate being told they have less ownership over their own property. 
"Why does the government keep trying to legislate against the people trying to provide accommodation for those that can only afford to rent?" one person wrote on a Starts at 60 story last week. "If I own a house and do not want pets in then that is my right." 
Read more: New laws strip owners of rights while tenants do what they want
Many similar comments followed in the thread, with some suggesting that they would simply sell their rental properties if they weren't allowed to make decisions about what kinds of tenants they could reasonably afford to house. 
While Rose managed to get back on her feet thanks to her church and family members, there are many more women like her who will not be able to afford their rent if they lose their jobs. It's also an unfortunate reality that women like Rose may not be able to secure a well-paying job in their chosen field so close to retirement age, thus preventing them from continuing to save for the years after their career is over. 
Ad. Article continues below.
It's a difficult situation to juggle, and while it can be argued that the influx of Baby Boomers is unprecedented and will come with a sharp learning curve, that doesn't negate the fact that the issue is already here, and it may only get worse in the future. 
"If we don't address this situation now, not only will the numbers of women escalate, this will affect every generation that is coming up in the decades to follow and it needs to stop now," Leemhuis said at the workshop. 
How do you think we can address this issue?