Want to buy your own island? There's only one terrifying catch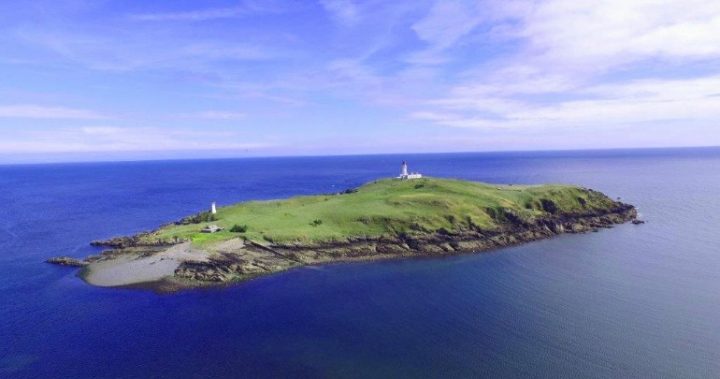 Buying your own island for around the same price as a house is a pretty enticing opportunity, and a rare one at that.
A 29-acre island to the south of Kirkcudbright in Scotland is on the market for around $535,000 (£325,000).
The island's fully-automated lighthouse may not be up for grabs, but the purchase does include three "ruinous cottages – workshops, walled garden, a further small ruin and walled garden on the southern side and a stone barn on the north side".
If you're willing to take on the upkeep and turn this into your own private sanctuary, you can also enjoy 360-degree views of open sea, as well as "coastline, countryside, the Isle of Man and Lake District" according to the listing.
This could very well be the perfect holiday home, as long as you've got access to a boat or a helicopter to get over there.
Ad. Article continues below.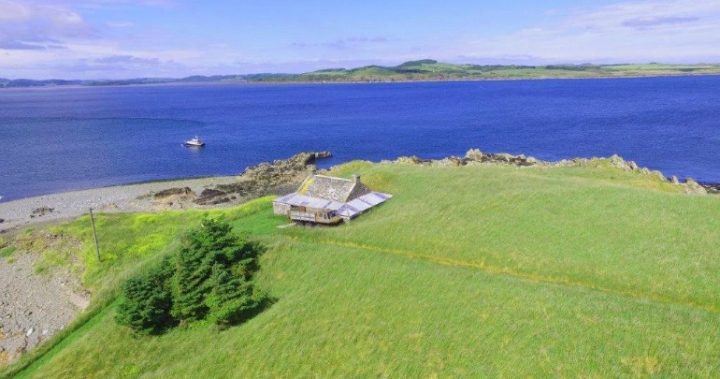 There's just one tiny catch: you'll have to be okay with the fact that a murder was committed in the lighthouse keeper's cottage back in 1960.
Little Ross Island became the subject of newspaper headlines when the body of relief lighthouse keeper Hugh Clarke was discovered by two visitors to the island. The lighthouse assistant, Robert Dickson, was charged with the murder and sentenced to life imprisonment. Dickson committed suicide two years into his sentence.
Ad. Article continues below.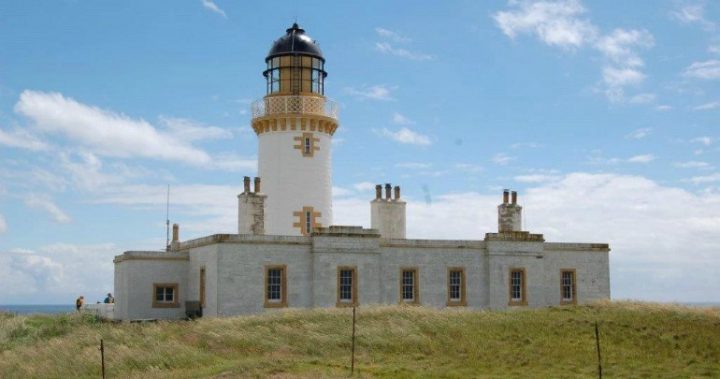 David Collin, who was just a boy when he and his father discovered Clarke's body, spoke to BBC about his experience.
Clarke was found in bed, "tucked up in his pyjamas and there was a towel beside his head, partially covering his head" – at first, Collin and his father believed the man to just be ill but he was later discovered to have been shot at close range.
Ad. Article continues below.
"We saw nothing gory or macabre – there were some bloodstains on the towel but nothing like the stories people in Kirkcudbright tell you" Collin said in the interview.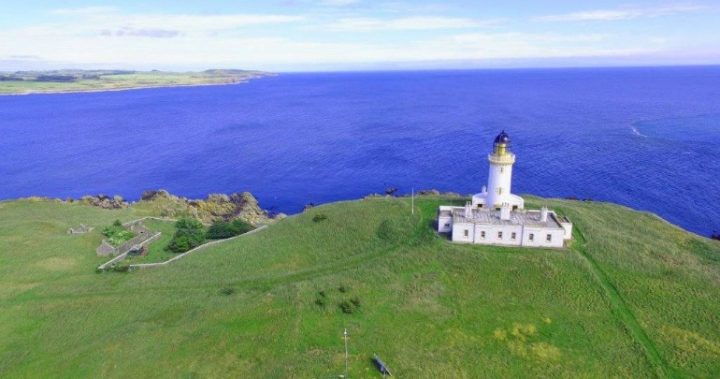 Collin also penned a 2010 article on the events at Little Ross Island, and said he still visits the island regularly and has even "enjoyed a cup of tea in the very room where the murder took place".
Ad. Article continues below.
"There are no ghosts and there is no feeling of dread. Sadness does linger, but it is chiefly regret that a life was lost and another initially ruined and ultimately lost," Collin wrote.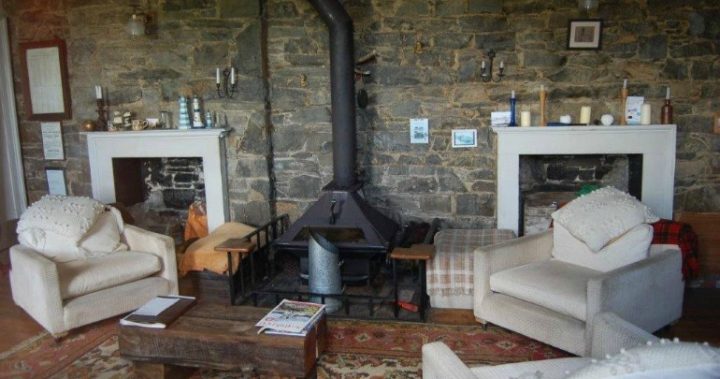 If the new owner can stomach the sadness surrounding Clarke's death, and the much-exaggerated local folklore, it could indeed be the "once-in-a-lifetime" opportunity that the estate agents are suggesting.
Would you want to purchase Little Ross Island knowing its history?