Keith Richards re-lists New York apartment for $12 million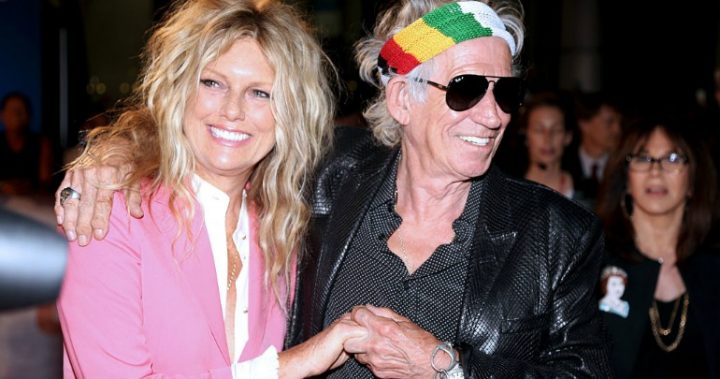 When you think Keith Richards, you think rock and roll, so you could be forgiven for expecting his Fifth Avenue apartment to be a little on the daring side of design. But it seems his wife of 34 years, Patti Hansen, seems to have had a softening effect on the Rolling Stones guitarist. 
The apartment was purchased by Richards and Hansen in 2014 for $10.5 million (AU$13.39 million). Richards, now 73 years old, has been trying to sell the apartment since 2016 with little success. After engaging the help of a second agent in April 2017, the property was taken off the market. It was re-listed in October for $11.995 million, a slight drop from the original $12.23 million asking price last year. 
The duplex, which is set on the 18th and 19th floors of One Fifth Avenue, is comprised of three bedrooms, with an option to turn the home office into a fourth bedroom. 
"Originally a luxury hotel, built in 1929, One Fifth Avenue was the work of lead design architect Harvey Wiley Corbett and to this day is recognized for its sleek Art-Deco details and its prominence in the downtown skyline. This full service co-op is located in the heart of Greenwich Village and features a full-time doorman, resident super, laundry facilities and storage," the listing reads.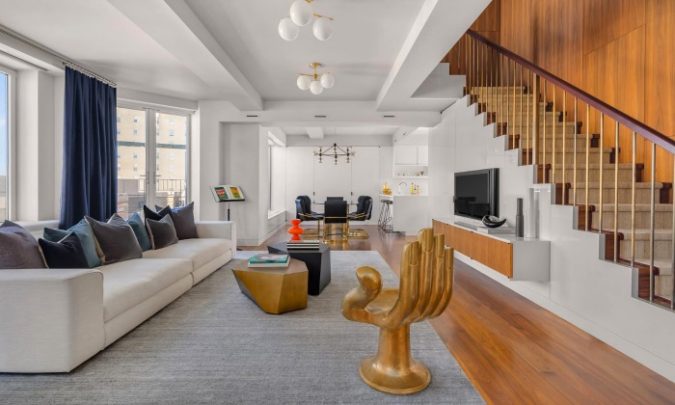 Renovated by architect Joe Serrins in 2011, the apartment is a combination of contemporary design and classic décor. While there are some gorgeous pieces of art adorning the walls of the Greenwich residence, there's surprisingly little that hints at a rockstar lifestyle.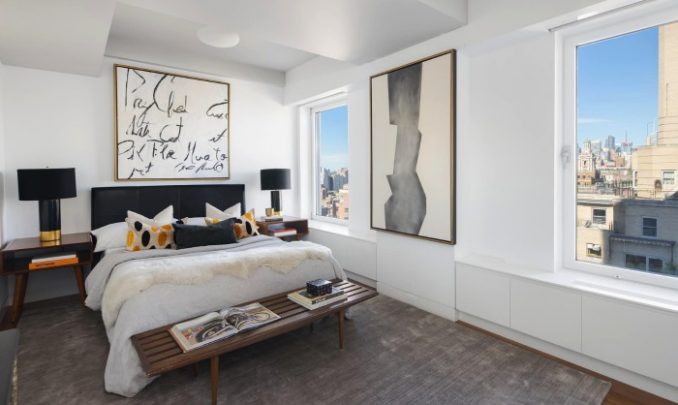 Perhaps the most obvious reference to Richards' life as an iconic guitarist is the decal on one of the bedroom walls that reads, "You're never too young to rock and roll." Situated over the twin beds in a room that's clearly been styled for youngsters, the room is likely somewhere the grandkids can stay when they visit Richards in Manhattan. 
Ad. Article continues below.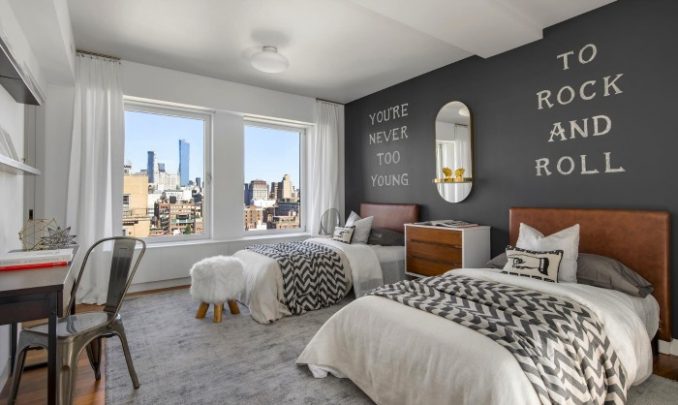 Another room bears references to Richards' musical past, with framed records in a place of honour on the wall. 
While fairly compact compared to the rest of the apartment, the kitchen is still spacious enough to allow for both entertaining and everyday use. Potential buyers will appreciate the modern appliances, breakfast counter, and walk-in pantry.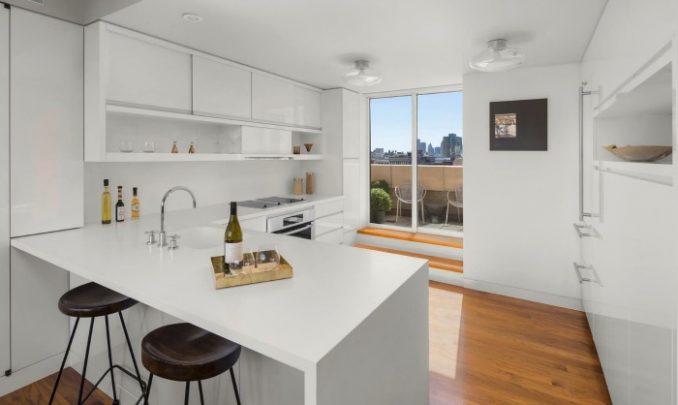 The master suite features an ensuite and two walk-in robes that will cause fashionistas to swoon. 
Ad. Article continues below.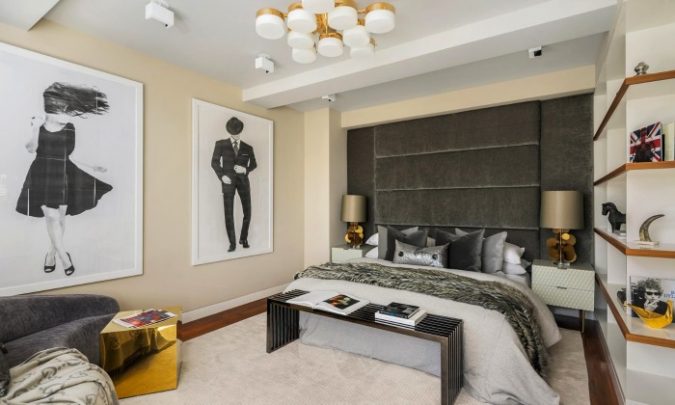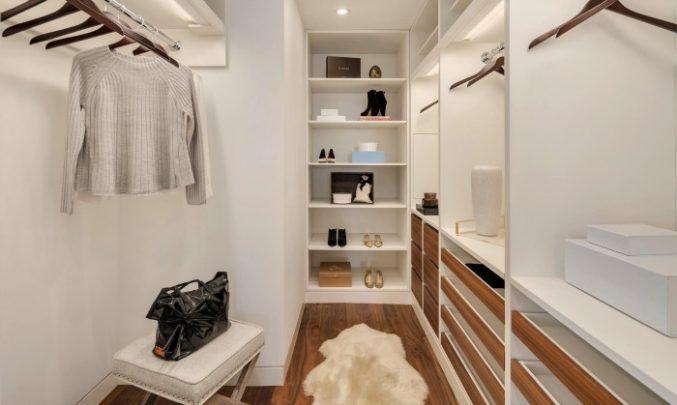 The apartment also features views of Washington Square Park, which is located just one block away. 
What do you think of Keith Richards' apartment? Is it worth nearly $12 million?