When a great house comes with some very creepy neighbours ....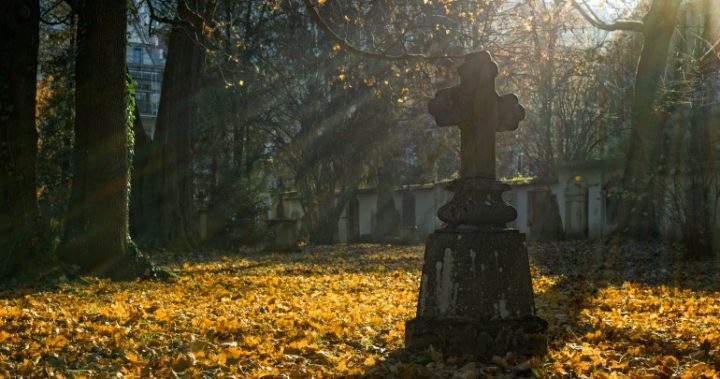 You don't have to be superstitious to be a little wary or on edge when you pass through a cemetery.
If it's not spirits hanging around, there's at least the heavy weight of history pressing in around you that makes passing through one an interesting experience. 
But how about living near one? This home at 63 Frederick Street, Toowong, is a 1930s Queenslander that just happens to over look the enormous Toowong Cemetery. Established in 1866, it's the largest cemetery in the state of Queensland, clocking in at 44 hectares of land. 
While burial plots are still available at Toowong Cemetery, which was heritage-listed in December 2002, it's also a popular jogging and dog-walking spot thanks to plenty of tree cover and winding paths.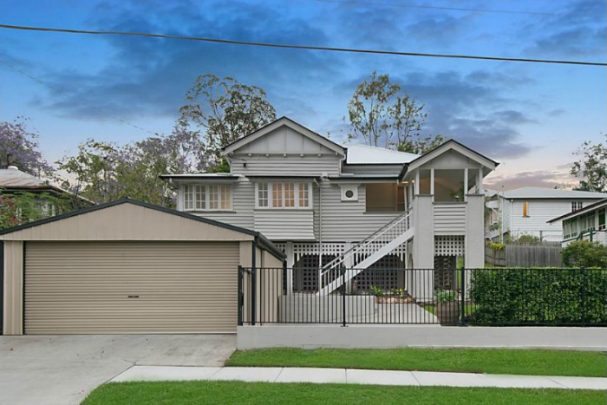 According to realestate.com.au, Maria Healy has lived in 63 Frederick Street for the past 14 years and has never felt a hint of the supernatural despite the common "ghost tours" that take place across the road.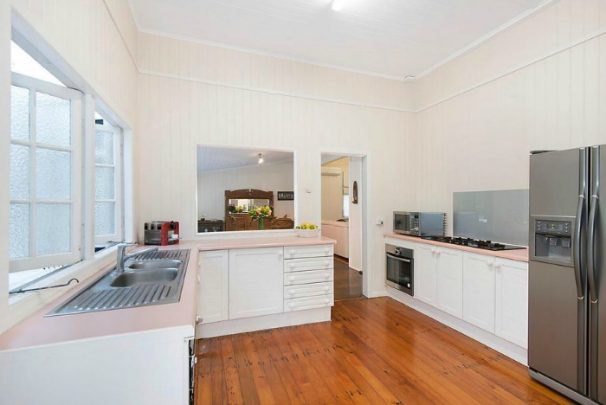 On the contrary, Healy loves living "across the road from so much history" and frequently uses the paths when taking her dog for a walk; most people have accepted the cemetery as a public park rather than paying too much attention to its residents.
Ad. Article continues below.
Located on a double block and in a prime position with extremely quiet neighbours, 63 Frederick Street is on the market for a tidy sum in the range of $790,000 to $840,000.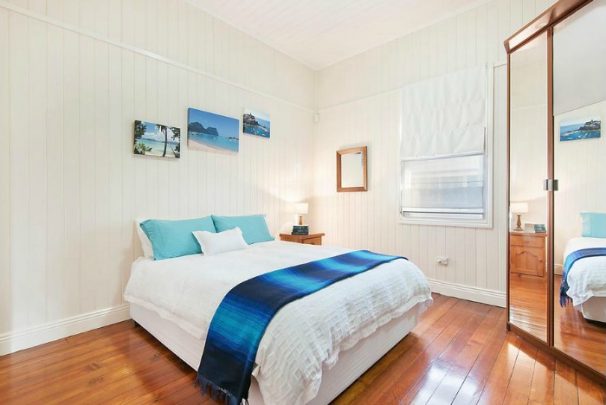 The property features two large bedrooms and an enormous master suite.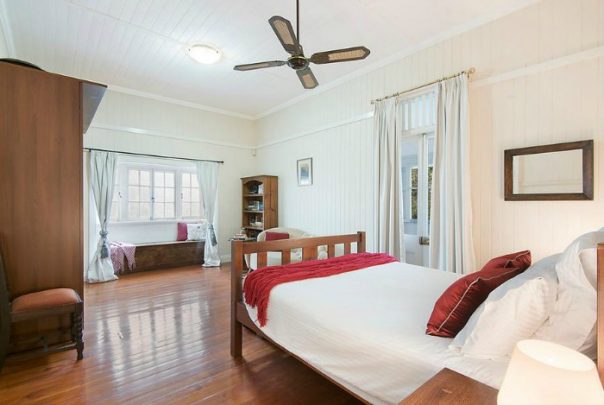 There is only one bathroom to the property, which could do with some updating, but there's plenty of room to play with on the double block. 
Ad. Article continues below.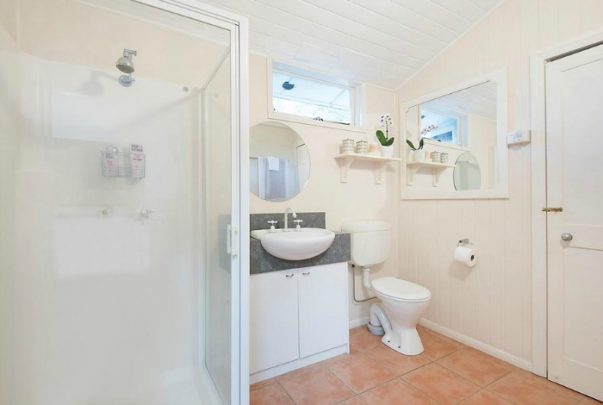 There's a strong emphasis on outdoor entertaining, with a verandah servicing the master and second bedroom as well as the kitchen, and a back patio that looks out onto a large backyard.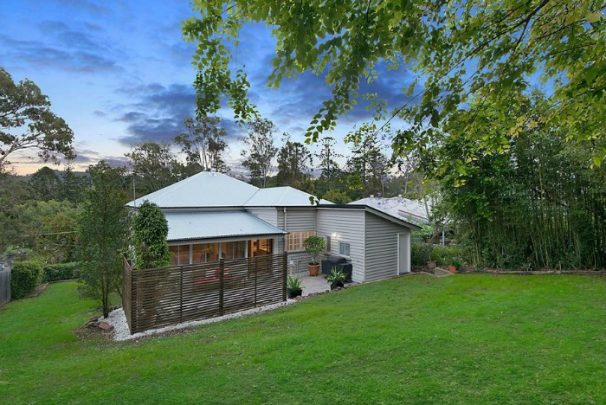 Are you a superstitious person? Would living near a cemetery bother you?