This could be the future of housing for Baby Boomers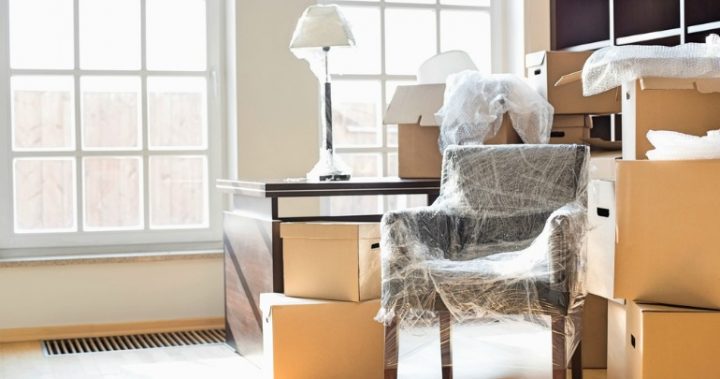 A fast-growing company in the United States is offering the perfect living arrangements for Baby Boomers and empty nesters.
At some point in their lives, almost everyone will move out of their home to receive better care. Maybe it will happen when you can't manage the daily chores anymore, or maybe it will be when you're tired of living alone.
Leaving home before you're ready could be a thing of the past thanks to this US-based company.
Silvernest matches Baby Boomers and empty nesters with their ideal housemates, providing everything from background checks to help with lease agreements and management.
There are Australian alternatives to Silvernest currently in play, such as Senior Flatmates. However, these sites are still largely designed to find someone who can simply pay a share of the rent.
Ad. Article continues below.
Silvernest goes one step further; while there is the financial advantage of renting out a room, the program also allows users to connect based on their capabilities, values and interests. Matching similar or complementary people results in a long-lasting friendship, not just a typical house mate arrangement.
Since launching in 2015, Silvernest has expanded to cover all of the US, attracting 20,000 users and generating 16,000 housemate matches along the way.
Housemates can be of any age – it's all up to the homeowner to decide who and what suits them. Having a capable housemate close by will also Baby Boomers and empty nesters to stay in their homes for longer without feeling overworked or lonely.
Homeowners and housemates can sign up to Silvernest for free; homeowners just pay a $29.99 fee when they wish to view messages from a housemate, and the flat fee covers the service for 90 days.
When applying, housemates pay a one-time fee of $29.99 to "cover the cost of a basic background screening" – something Silvernest performs for all applicants to ensure their suitability.
Ad. Article continues below.
Silvernest recently secured $1.3 million in seed funding from prominent US investors. Among them, Halogen Ventures: a venture capital fund that focuses on female-founded consumer tech companies.
"Long-term home sharing is the next phase of the sharing economy, and Silvernest is at the forefront of this multi-billion dollar market with a solution that has the potential to transform the housing industry for ageing adults," Jesse Draper, founding partner of Halogen Ventures, says.
With such a successful model in place, and an ever-increasing number of Baby Boomers and empty nesters who are looking for a housing solution, it may not be long before Silvernest or something like it begins to pop up in other countries.
Would you trust a company like Silvernest to match you with a housemate, or would you prefer to go down a more traditional route?