The perfect age to downsize is...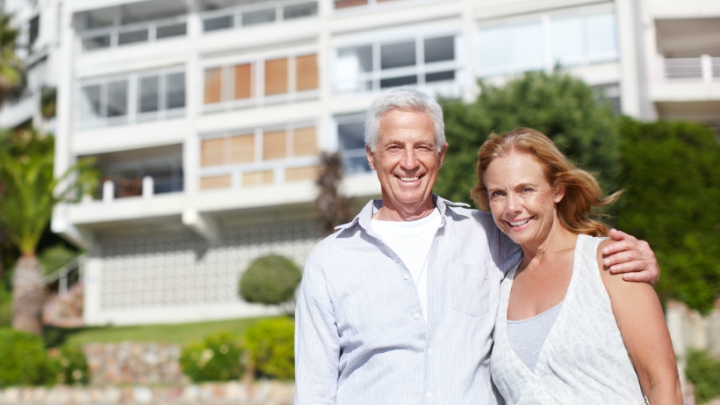 When is the best time to give up the big family home? Should you enjoy some time turning it back into yours after the kids have left? Should you hang onto it so the grandkids have somewhere to stay? Or should you get out of there as soon as you can?
A British real estate company that specialises in retirement living conducted a survey of over 60s to find out when and why people downsize. They also asked the question: what is the best age at which to downsize?
The overwhelming answer was… When I'm 64.
Respondents said this is the time when people are generally mentally agile enough to be able to deal with the buying and selling of properties, and fit enough physically to be able to handle the move.
This is the age, they said, when this is the age when getting rid of unused space, extra rooms or high-maintenance manage gardens really pays off.
Ad. Article continues below.
Seventy per cent agreed that downsizing at 64 meant they were still plenty young enough to make the most of their new home.
The research, commissioned by Retirement Move, found half of over 60s said they struggle to maintain their current property and a third are finding it hard to keep on top of the garden.
One in five said their home feels empty and three in ten said they have rooms which they don't use very often.
Most people said they felt tied down with a larger property and would prefer to move somewhere smaller and closer to amenities.
Have your downsized or are you planning to in the near future? Do you agree that age 64 is the best age to do so?