The hidden costs of selling your home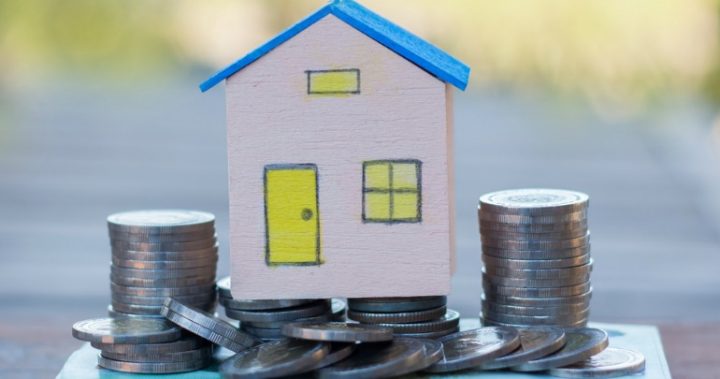 Have you been thinking of selling your home and maybe moving into retirement living you've been checking out? Selling your home can be a very profitable affair, especially if you have had that piece of property all your life. That means you may have bought it at time when property was not very expensive and could be enjoying the appreciation, which has occurred over the years. However, there are numerous costs involved in selling your home and before you list your property, you might want to check out these costs.
Repairs
When you're selling your home, especially if it's an old one, chances are there are many things that need to be repaired or replaced. Perhaps that 1990s toilet needs to be revamped or the kitchen cabinets need to be changed. It's easy to get carried away with repairs. Think about it, you're finally getting around to all of those things that you were meaning to get done over the years. The list could include light switches, dimmers, painting, re-grouting, and while they sound small, it's these little things that can easily turn into thousands of dollars, especially if you're hiring an expert to do that for you. What you need to do is to pay attention to the repairs that have a major visual impact and would affect the property value. For example, a new kitchen would excite buyers more than new room carpets.
Marketing
Selling your property through a real estate agent will incur fees but please be aware that the total selling costs needs to also include marketing costs. Think costs for a signboard, internet, flyer ads, professional photos, copywriting and floor plan drawings and let's not forget advertising costs. This can easily add up to $5,000 but the costs are usually taken out of the final sale price, so you won't need to find the money upfront.
Ad. Article continues below.
Styling
Styling is another important factor in selling your house and is a great opportunity to refresh and downsize and throw things out and whether you do it yourself or get a professional stylist in to boost the sale price potential, it will still cost you. You'll need to allow time to sort through things and once you've sorted your belongings, you might need to hire a skip for rubbish or a trailer for trips to the tip. If you don't want to throw things out, then you'll need packing boxes, a storage facility, and possibly someone to move things for you.
At the end of the day, the more prepared you are, the smoother the process and the less expenses you will incur. It all comes down to clear thinking and a few calculations, to make sure the cost of selling isn't eating too far into your well-earned capital.
Are you aware of these costs? What other costs should you be aware of when looking to sell? Have you sold your home in the last 12 months?